PBA Hall of Famer Gene Stus Dies at 74
August 18, 2014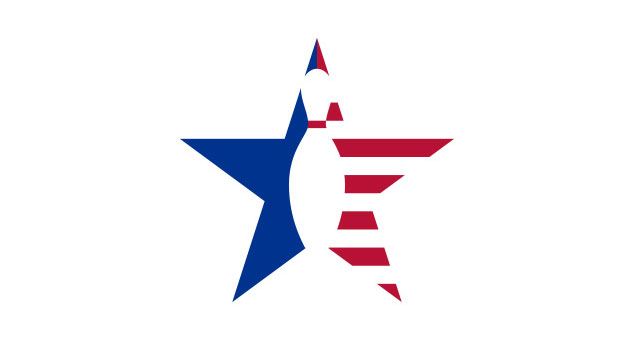 The PBA learned today that PBA Hall of Famer and PBA50 Tour standout Gene Stus of Allen Park, Mich., died today at age 74.
As a competitive bowler for most of his adult life, Stus had always wondered how he might have done on the PBA Tour. But the opportunity to compete professionally did not present itself until he retired from General Motors after 32 years at the age of 50 and became a regular on the Senior Tour, now called the PBA50 Tour.
Even as a late-bloomer in the professional ranks, Stus's PBA50 Tour career ultimately led to his induction into the PBA Hall of Fame in 2012.
Stus ranks fifth on the all-time PBA50 Tour title list with 11, behind fellow Hall of Famers John Handegard, with 14; and Gary Dickinson, Dale Eagle and Tom Baker, each with 12.
In 1992, Stus earned PBA50 Player of the Year honors, thanks in part to winning two titles. In July of that year, he became the first PBA50 Tour player to bowl a 300 game on national television, defeating Don Gilman, 300-188, in the Pacific Cal Bowl Senior Open in Lakewood, Calif.
"It was an honor to bowl with the sport's greats, who I admired my whole life, and I always wondered how I would measure up," said Stus, in his Hall of Fame acceptance speech. "When I was able to retire at 50, I started to get back to bowling seriously and found I still had the touch.
"Bowling on the Senior Tour was a lot more than achieving the dream of bowling with the greats of the game," he added. "Just to be around them and to remember all the fun we had on and off the lanes for those years was an experience I'll never forget."
Stus had 50 top-five finishes in 173 PBA50 Tour appearances.
According to good friend and fellow PBA member Dave Bernhardt, Stus died as a result of a long-standing heart condition.
Additional information regarding services and his career will be provided when details become available.