PBA Players to Compete for 10 Invitations for 2016 DHC PBA Japan Invitational
August 20, 2015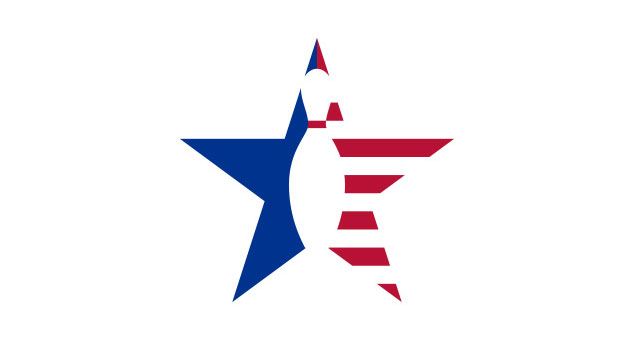 PBA members will compete for 10 automatic invitations to bowl in the 2016 DHC PBA Japan Invitational during qualifying rounds in the BowlmorAMF U.S. Open and the PBA Xtra Frame South Point Las Vegas Open, PBA Deputy Commissioner Kirk von Krueger has announced.
One additional invitation will be extended to a PWBA member based on similar qualifying.
For PBA members, the 10 automatic invitations will be based on total pinfall for 16 qualifying games in the PBA Xtra Frame South Point Las Vegas Open, Oct. 20-22, at South Point Bowling Plaza in Las Vegas plus 24 qualifying games during the BowlmorAMF U.S. Open Nov. 2-8 at AMF Garland Lanes in Garland, Texas. The one automatic PWBA invitation will be based on qualifying pinfall during the XF South Point Las Vegas Open plus qualifying pinfall from the BowlmorAMF Women's U.S. Open Aug. 31-Sept. 6 at Brunswick Zone Carolier in North Brunswick. N.J.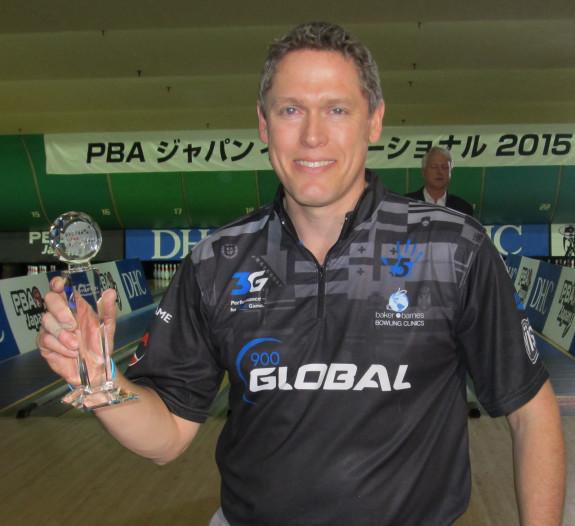 Chris Barnes is defending champion.
PBA star Chris Barnes is invited as the defending champion. First prize in 2015 was roughly US$43,000 (Barnes won an additional US$43,000 for bowling a 300 game during the stepladder finals, which aired live, world-wide on PBA's Xtra Frame online bowling channel). Further details about the DHC PBA Japan Invitational, scheduled for January in Tokyo, will be announced later.
The PBA Xtra Frame South Point Las Vegas Open is a part of the new PBA Fall Classic, a multi-event program that will take place Oct. 19-26 at South Point's new Bowling Plaza. Included will be the Mark Roth/Marshall Holman PBA Doubles Championship, PBA Team Challenge (a new five-player team event) and PBA West/Northwest Region Challenge and PBA50 events. Players can enter each event individually. For complete entry information, visit pba.com and click on the "schedules" tab: (http://news.pba.com/page/South-Point-Bowling-Plaza-Fall-Classic-Schedule.aspx).
Read more in PBA Spare Shots.