PBA Tour Animal Pattern Tournament Action Returns Today with Match Play
December 14, 2015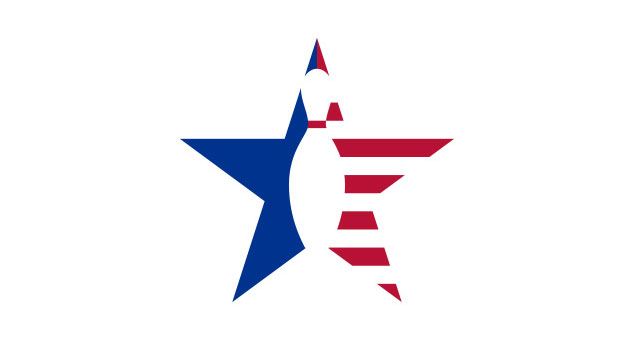 Jerry Schneider
Professional Bowlers Association
GEICO PBA World Series of Bowling VII presented by Silver Legacy action continues at the National Bowling Stadium with PBA Tour animal pattern best-of-five game single-elimination match play today. Monday's competition will consist of the Round of 24 and Round of 16 for the PBA Cheetah Championship presented by PBA Bowling Challenge Mobile Game followed by the Go Bowling.com PBA Viper Championship presented by Xtra Frame Rounds of 24 and 16.
Rounds of 24 and 16 for the PBA Chameleon Championship presented by HotelPlanner.com (10 a.m. and 1 p.m. PT, respectively) and PBA Scorpion Championship presented by Reno Tahoe USA (4:30 and 7:30 p.m. PT, respectively are on tap for Tuesday.
Semifinal round action for the four animal pattern events, which will determine the top four for the ESPN final tapings beginning Friday, will take place on Wednesday also beginning at 10 a.m. (Cheetah), 1 p.m. (Viper), 4:30 p.m. (Chameleon) and 7:30 p.m. (Scorpion). All times are Pacific. For a complete match play schedule and results visit pba.com.
All match play rounds of the WSOB are being covered live, exclusively by PBA's online video streaming service, Xtra Frame. For subscription and schedule information, visit pba.com and click on the Xtra Frame link. Real-time results also will be posted on pba.com under its "live scoring" link.
ANDREW CAIN AND WALTER RAY WILLIAMS JR. ARE SANDS PBA TRI-REGIONAL CHAMPIONS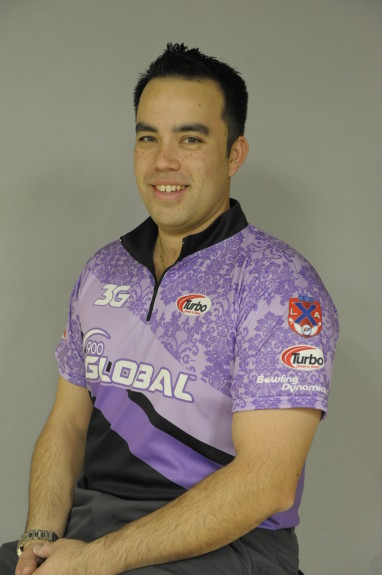 Andrew Cain finished a whopping 416 pins ahead of second place to win his second career PBA Regional title
Another illustration of the diversity of competition being conducted during the World Series is the inclusion of the Sands PBA Tri-Regional tournament which concluded Sunday.
The regular division had an international field of 75 players representing 13 countries.
With a dominating 15-1 match play performance and 5,900 pinfall for 24 games including bonus pins, former Team USA member and United States Bowling Congress president Andrew Cain of Phoenix, Ariz. took home the $2,500 first prize and his second regional title. He finished a whopping 416 pins ahead of two-time Tour and former World Championship winner Tom Smallwood of Saginaw, Mich., who finished second with 5,484 and a 10-5-1 record.
In the PBA50 Division, PBA Hall of Famer Walter Ray Williams Jr. took home the top prize of $1,700 with a 5,591 pinfall and 11-5 match play record, topping a 44-player field. PBA50 Tour star Ron Mohr of Las Vegas finished second with a 5,385 pinfall and 9-5-2 record. It was Williams' eighth PBA50 Regional title.
Both Cain and Williams rolled 300 games on the way to their titles. Williams' 300 was his 102nd in PBA competition second only to Parker Bohn III's PBA record 105 perfect games bowled in PBA competition.
TICKETS FOR ROLLTECH PBA WORLD CHAMPIONSHIP STILL AVAILABLE
Tickets are still available for the live Rolltech PBA World Championship ESPN finals Thursday at 4 p.m. PT which will be available at the door at the National Bowling Stadium or in advance by ordering on pba.com.