PBA Visited 130 Cities in 39 States During 2014 Season
December 10, 2014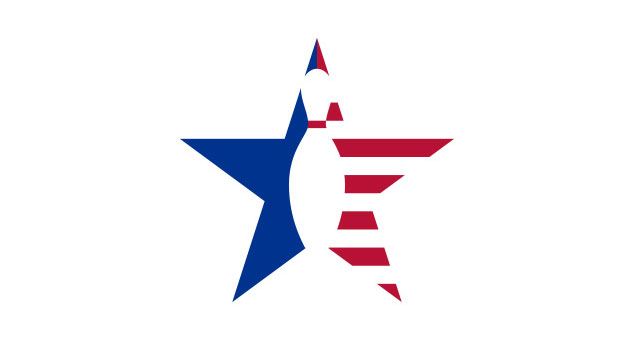 Over the course of the past 12 months, the PBA conducted tournaments for PBA Tour, PBA50 Tour, PBA Regional and PBA Women's Regional players in a total of 130 cities in 39 states.
As part of the PBA tournament program, PBA host proprietors conducted a total of 123 pro-am events, which allowed grassroots amateur league bowlers, from kids to seniors, an opportunity to bowl alongside some of the greatest players in the sport.
"Because dozens of progressive bowling center owners in all parts of the United States understand the importance of professional bowling as an inspiration to young people, the PBA continues to have a significant presence across the nation," PBA Commissioner Tom Clark said. "Fans across the nation who attend PBA Regional and PBA50 Tour tournaments, as well as our traditional PBA Tour events, have incredible access to our established stars as well as the stars of the future, often at no cost whatsoever.
"The PBA has been the face of bowling for more than 50 years," Clark added, "and we have every intention of continuing to provide an environment for young bowlers who want to pursue the dream of becoming a PBA champion."