Pennsylvania Center to Reopen Under New Ownership
February 16, 2016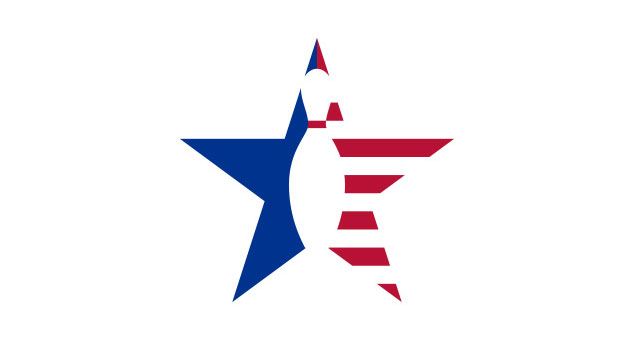 In just a matter of weeks, the doors will be unlocked and the lights will go on again at Moshannon Valley Super Bowl in Philipsburg, Pa.
The center closed in February 2015, but according to WTAJ-TV, it will reopen in March or early April under the ownership of Paul Brimmeier and the management of Jeremy Lippert. Brimmeier had been looking for a new ice plant for Genna Ice Company when he came upon the vacated building and mentioned it to his business partner.
"He said, 'I've always wanted to own a bowling alley,' and that was the first I ever heard that from him," said Brimmeier. "So it kind of sparked this interest to learn a little bit more about the industry and find out if it was something that would work well for us."
The decision was made to move forward with the project, and refurbishment began soon thereafter. A bar and restaurant will complement the bowling operation.
An announcement regarding the purchase was made on the Genna Ice Facebook page: "It is with great pleasure that Genna Ice would like to officially announce that we have entered into agreement to purchase the former Moshannon Valley Super Bowl. ... We look forward to opening this beautiful facility back up to the community! More news to come soon!"