Pete Weber's Bid for History Begins Today
May 30, 2016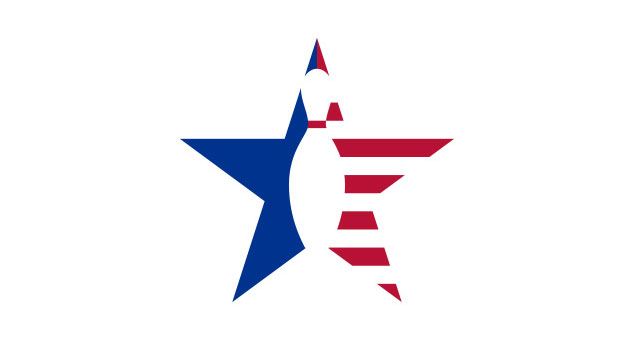 Xtra Frame fans will have a full June schedule of viewing options, filled with live PBA Tour, PBA50 Tour and PWBA coverage, but none of the events are likely to have the historical significance of the Suncoast PBA Senior U.S. Open that begins today at the Suncoast in Las Vegas.
Fans following the PBA50 Tour's first major championship of the year will be watching to see if PBA Hall of Famer Pete Weber can make more history as he continues his quest for a record fourth consecutive PBA50 Tour title, back-to-back Senior U.S. Open titles and what may prove to be an insurmountable lead in his bid for back-to-back PBA50 Player of the Year honors.
Fans can relive Weber's strike-to-win shot at the 2015 Senior U.S. Open by watching this clip on PBA's YouTube channel: https://www.youtube.com/watch?v=nQxytcJeN0g where Weber also addresses the question, can he repeat?
Previously posted on YouTube is a highlight reel of Weber's three previous PBA50 Tour victories:
As the PBA Senior U.S. Open wraps up, the PBA Tour returns to action with the Downums Waste Services PBA Jonesboro Open presented by Xtra Frame at Jonesboro Bowling Center in Jonesboro, Ark., June 4-5, and PWBA fans will be able to watch live coverage of the preliminary rounds of the PWBA Wichita Open from Northrock Lanes in Wichita, Kan., also over the June 3-5 weekend.
Additional PBA50 Tour action on the June Xtra Frame schedule include the Fountain Valley Open presented by Track, June 6-8, and the Northern California Classic presented by MOTIV, June 13-15, and the USBC Senior Masters, June 19-25.
PWBA competition continues with the Pepsi Lincoln Open from Lincoln, Neb., June 10-11; the Greater Detroit Open from Canton, Mich., June 17-18 and the Go Bowling PWBA Players Championship from Green Bay, Wis., June 24-25. All preliminary rounds of PWBA events leading up to the CBS Sports Network-televised stepladder finals air live on Xtra Frame.
Rounding out the June Xtra Frame schedule will be the fourth of 10 Xtra Frame PBA Tour tournaments of the year, the Xtra Frame PBA Lubbock Sports Open from South Plains Lanes in Lubbock, Texas, June 25-26, where a $20,000 first prize and a PBA Tour title will be at stake.
Three-day ($3.99), 30-day ($7.99) and full year ($64.99) Xtra Frame subscriptions are available by clicking on the Xtra Frame link on pba.com.