Petraglia Receives BBIA Industry Service Award
April 16, 2015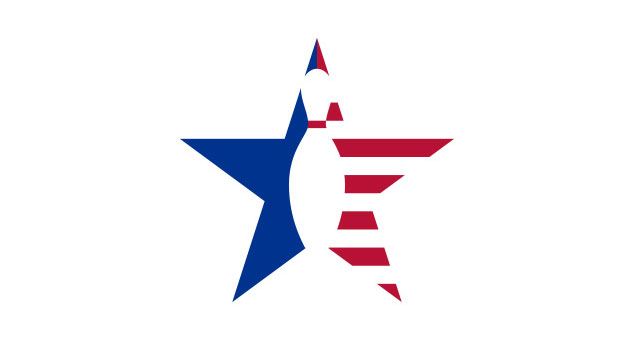 The Billiard and Bowling Institute of America presented PBA Hall of Famer Johnny Petraglia with its Industry Service Award Tuesday night at the organization's annual meeting in Hilton Head, S.C.
Petraglia, the only player ever to win PBA national titles in six different decades, is currently competing on the PBA50 Tour — 50 years after making his PBA Toue debut in 1965. The 67-year-old lefthander from Jackson, N.J., has won 14 PBA Tour and eight PBA50 Tour titles; is one of six PBA Triple Crown winners; ranks 31st on the all-time PBA earnings list with $1,249,250, and his a member of the PBA (1982) and USBC (2003) Halls of Fame. He also was the recipient of the 2010 BPAA Dick Weber Bowling Ambassador Award.
In addition to his sterling record as a competitor, Petraglia has been active for decades off the lanes in BVL and other charitable programs in support of United States military veterans. He served a tour of duty with the U.S. armed forces during the Vietnam War.