Philadelphia Youth Coach to Receive David Dahms Award
March 18, 2015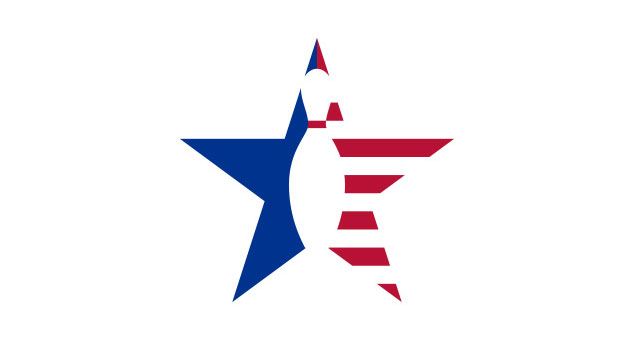 Barbara Council-Armstead of Philadelphia, a United States Bowling Congress Silver coach who has been involved with youth bowling for more than two decades, has been selected to receive the 2015 David Dahms Coach of the Year Award.
The award is named in honor of the coach who was instrumental in the creation of the Junior Gold program. It recognizes a USBC-certified coach who has been actively involved in a USBC Youth program and has demonstrated outstanding commitment to coaching, sportsmanship and knowledge of USBC Youth rules for the last seven or more years. The International Bowling Campus Youth Committee selects the winner from those nominated.
"Gaining national recognition for a passion that has driven me for over 20 years acts to fuel my commitment for as long as there are youth bowlers to serve," Council-Armstead said. "I am honored that because of coaching, I am helping to strengthen a program which provides a playing field for elite and developing youth bowlers."
Council-Armstead started and has coordinated a youth bowling league at Erie Lanes for the last 20 years along with her husband, Donald, who received the Dahms Award in 2010. She has been the youth director and first vice president for the Southeast Pennsylvania USBC and has worked with the Philadelphia High School Bowling Program as the program's assistant and as a coach.
On the national level, Council-Armstead was The National Bowling Association's youth program director for five years and started the annual TNBA Youth Weekend, in which eight youth bowlers are invited to the International Training and Research Center in Arlington to go through the Team USA training program. She served on the USBC National Youth Committee for four years and is a volunteer at the Junior Gold national tournaments.
"I am humbled that because of receiving this award, my name will always be associated with David Dahms' vision," Council-Armstead said. "He and other noteworthy youth program advocates, such as former YABA Executive Director Jim Zebehazy, should be commended for their foresight when they planned for the future of our sport."
Council-Armstead receives an expenses-paid trip to the USBC Convention, set for April 27-30 in Omaha, Nebraska, where she will receive the David Dahms Coach of the Year Award. BOWL.com will live stream the awards presentations.
Go to BOWL.com/ScholarshipsAwards to learn more about awards for adult youth leaders and scholarship opportunities for youth bowlers.