Pinot and pins
June 05, 2010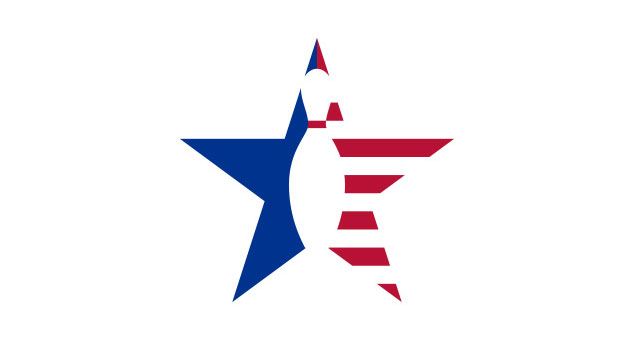 If you saw the movie "Sideways," you spied a number of spots in California's bucolic Santa Ynez Valley, where some of America's best Pinot Noir grapes are grown.

If Ben and Calisse Courtney have their way, those Pinot vines soon will be joined by bowling pins. The Courtneys would like to open a 16-lane bowling center — complete with an arcade, billiard tables and food service — on a famous but run-down stretch of the town of Buellton: the Avenue of the Flags.
Buellton officials have been working on plans to revive the once vibrant road, which serves as the entrance to town off Highway 101 from the north. But there is debate over whether a "bowling alley" should be a part of the revival, even though it would replace a long-abandoned gas station.
Numerous groups are involved in the process, including the Buellton City Council, the city's Redevelopment Agency, and a resident group known as Buellton Is Our Town.
Noted BIOT's Joan Hartmann of the proposed bowling facility: "It does not create a lot of jobs or even high-paying jobs."
Many locals would like to see the Avenue of the Flags become Buellton's "town center," so every new business proposed for the avenue is undergoing close scrutiny. The Courtneys have no experience in the bowling business.