Place Your Bets: Reno/Las Vegas Properties to Offer Fans the Opportunity to Wager on Rolltech PBA World Championship
November 18, 2015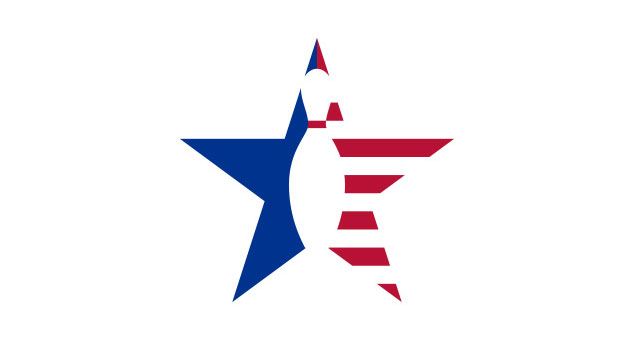 Jerry Schneider
Professional Bowlers Association
For the first time, bowling fans of legal gambling age will be able to wager on the outcome of the 2015 Rolltech PBA World Championship through sports book venues in Las Vegas and Reno.
The crown jewel of the GEICO PBA World Series of Bowling VII presented by Silver Legacy will be the season's final major championship and it will include the first live prime-time telecast of a PBA Tour event in 14 years when the stepladder finals get underway at 7 p.m. ET (4 p.m. local time) on ESPN Thursday, Dec. 17 at Reno's National Bowling Stadium.
Reno properties offering World Championship wagering include the Silver Legacy and Circus Circus. Las Vegas properties offering World Championship wagering are the Aria, Bellagio, Circus Circus, Excalibur, Luxor, Mandalay Bay, MGM Grand, Mirage, Monte Carlo and New York New York. Wagers may be placed in person at any of the properties' sports book locations. PBA staff, contractors and World Series participants (members and non-members) are prohibited from making wagers on the event.
The focal point of the World Championship will be the PBA Tour's ultimate test of versatility and endurance, both physical and mental. The five players who qualify for the ESPN stepladder finals will survive a total of 66 games of qualifying and round-robin match play bowled on the PBA's Cheetah, Viper, Chameleon, Scorpion and World Championship lane conditions between Dec 8-13.
The opening line odds for wagering on the World Championship are as follows, as of Nov. 17. The odds were established by Jay Rood, Vice President of Race and Sports for MGM Resorts International based on performances in past PBA World Championships and PBA Tour competition in recent years. Based on that information, Rood has established Australia's Jason Belmonte, the winner of four major titles over the past two years, as a 7/2 favorite in the opening line followed by Bill O'Neill at 9/2, Wes Malott at 5/1 and Sean Rash at 7/1. Rood also has established Boston Red Sox outfielder Mookie Betts, who will be bowling PBA competition for the first time, as a 200/1 longshot.
The opening line includes:
Jason Belmonte 7/2
Bill O'Neill 9/2
Wes Malott 5/1
Sean Rash 7/1
Osku Palermaa 10/1
Ryan Ciminelli 10/1
Rhino Page 15/1
Dom Barrett 15/1
Parker Bohn III 15/1
Choi Bok-Eum 20/1
Pete Weber 20/1
EJ Tackett 20/1
Ronnie Russell 20/1
Tommy Jones 25/1
Norm Duke 30/1
Tom Daugherty 35/1
Shawn Maldonado 35/1
Stuart Williams 40/1
Anthony Pepe 40/1
Walter Ray Williams Jr. 50/1
Tom Smallwood 50/1
Josh Blanchard 50/1
Scott Norton 50/1
Mookie Betts 200/1
Field 3/1
Between the time match play concludes on Dec. 13 and before the stepladder finals begin at 4 p.m. PT on Dec. 17, MGM Resorts International will post a new line so that wagers can be placed for the five players who qualify for the stepladder finals.
Bowling fans can keep tabs on all the action leading up to the stepladder finals by watching live comprehensive coverage of all preliminary rounds via PBA's online bowling channel, Xtra Frame. For subscription information, visit pba.com and click on the Xtra Frame link.
ESPN telecast tickets for the World Championship are $10 and $20. All tickets, which can be purchased in advance through the "tickets" link on pba.com or at the door, are general admission.
While a first for the World Championship, it is not the first time wagering has been offered on PBA events. The Red Rock Bowling Center and former Showboat Lanes in Las Vegas have offered wagering on PBA events in the past.