Presidential Candidate Clinton Appears at Iowa Bowling Center
January 27, 2016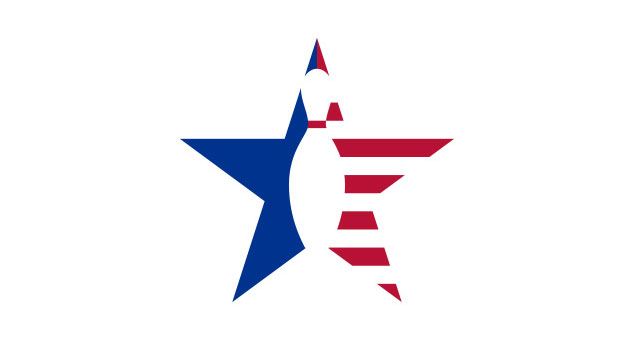 The Presidential election moved from the streets of Iowa to the alleys — specifically, Adel Family Fun Center (https://www.facebook.com/affcbowl/) in Adel, Iowa — on Wednesday morning with an appearance by Democratic Party candidate Hillary Clinton.
According to proprietor, Bryce Smith, himself a candidate for the Iowa House of Representatives, he has chatted with Clinton on several occasions after the two met last year during a meeting with Iowa small business owners. At that confab, Smith expressed his concerns over the barriers to entrepreneurship for young people, student loan debt issues that prevent young adults from securing financing for business start-ups, health care costs and clean energy.
Since then, along the campaign trail in Iowa, Clinton reminded Smith on several occasions of her desire to visit his center. On Wednesday morning, that happened.
"He cared so much about what this business provided to Adel — it was a gathering place, it was a place for family fun, and he was describing his dream of someday owning that," Clinton told the crowd at the packed bowling center. "That is the American dream."
Added Clinton: " given me an insight that nobody else has and I'm grateful to ."
Did Clinton don bowling shoes and roll a few balls while at Adel Family Fun Center? Perhaps learning from the experience of President Barack Obama in the last Presidential election, she did not.