Professional Women's Bowling Tour to Re-launch
October 11, 2014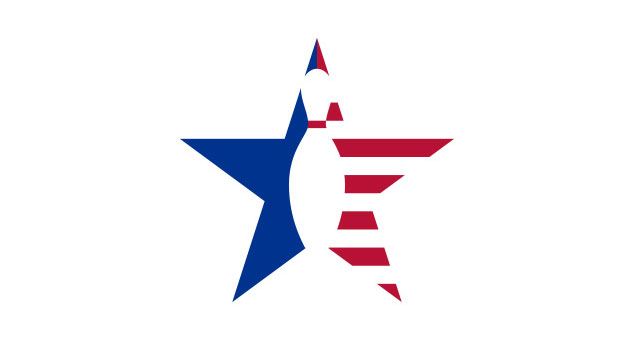 USBC, BPAA announce three-year agreement to resume PWBA after 11-year hiatus
The Professional Women's Bowling Association (PWBA) Tour will re-launch in 2015 with a three-year funding commitment from the United States Bowling Congress (USBC) and Bowling Proprietors' Association of America (BPAA). Preliminary plans call for a nine-event tour running from mid-summer through early fall.
"We have seen women's bowling experience fantastic growth in the participation and skill development at the high school and collegiate level in recent years," USBC president Andrew Cain said. "Now the USBC and BPAA are uniting to provide this talented next generation of women a professional tour to continue pursuing their passion for the sport."
An initial framework approved by both the USBC and BPAA Boards of Directors calls for an equal investment by USBC and BPAA to support operation and guaranteed prize funds of the PWBA Tour for the 2015, 2016 and 2017 seasons. Events will have a Friday-Sunday format to allow PWBA members to bowl tour stops and have flexibility for family or job obligations during the week.