Promotions Enhance WSOB Finals Experience for Fans
September 26, 2014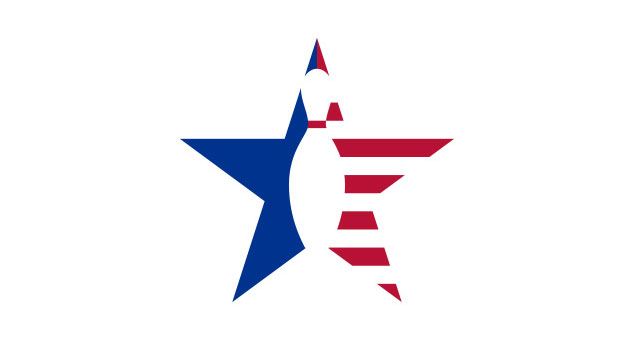 Fans attending the GEICO PBA World Series of Bowling ESPN TV Finals tapings Nov. 1-2 at the new South Point Bowling Stadium in Las Vegas will be able to take advantage of several promotions to enhance their spectator experience.
The PBA Bowling Challenge will award a lucky fan before each ESPN telecast the opportunity to take on a PBA Pro on the championship pair in a one-ball shootout which will be aired as part of the show on ESPN. If the fan outscores the pro, the fan wins the pro's ball plus a custom-made High 5 jersey.
Here's how it works:
1. Bowling fans should visit the High 5 Gear Selfie Station in the South Point's Bowling Center all week during the WSOB preliminary rounds Oct. 24-31. The selfies can be taken during the preliminary rounds at the South Point Bowling Center anytime.
2. Snap a selfie.
3. Tag it #High5GearWSOB.
4. Tweet it.
5. Tell your Twitter followers to retweet it.
6. The person with the most retweets from their account will win the chance to bowl with a pro on TV, one shot before each show.
7. A PBA representative will contact winners either in-person or through Twitter and to notify them what shows they will be bowling on.
8. The winner should bring their own ball and shoes to the taping.
9. Fans who beat the pro win a bowling ball from the pro and a custom made High 5 jersey.
Picture With the Winner promotion will enable fans who show their creativity by making a cool sign, to have their picture taken holding the championship trophy with the winner during the awards presentation after each ESPN show. The most creative sign as determined by a PBA staffer will be the winner.
Craziest Fan Costume Contest - Fans can celebrate the Halloween weekend by wearing their wildest costume to the ESPN telecasts. Those who wear a costume will be seated in a special section during the telecasts. The winning costume each day gets a $25 PBA merchandise certificate.
PBA Hat - The first 80 fans through the doors for the Sunday Nov. 2 tapings receive an official PBA baseball cap.
Free Admission - Probably the best promotion of all is free admission for all ESPN tapings. Bowling fans can witness more than 8 hours of competition featuring the best bowlers in the world. Tickets are available on a first-come basis by clicking on http://www.pba.com/tickets/ or on site at the South Point Bowling Center.
GEICO PBA World of Series ESPN TV Taping Schedule
South Point Bowling Stadium, Las Vegas
Saturday, Nov. 1
Noon: PBA Cheetah Championship presented by PBA Bowling Challenge Mobile Game
2 p.m.: PBA Viper Championship
4:45 p.m.: PBA Chameleon Championship
6:30 p.m.: PBA Scorpion Championship
Sunday, Nov. 2
11 a.m.: PBA Challenge Presented by the International Bowling Museum and Hall of Fame
2:45 p.m.: WBT Men's and Women's Finals presented by PBA