PWBA Sells Out Four More Events, Expands Fields to Accommodate Demand
July 17, 2015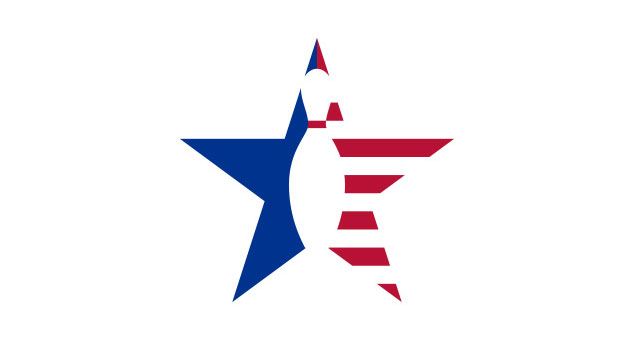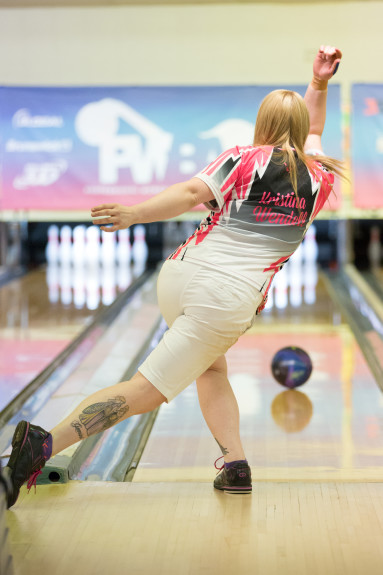 The Professional Women's Bowling Association Tour has increased the field size for several upcoming events to meet the strong demand for additional spots.
"It's great the PWBA Tour was able to add additional spots so more women have the opportunity to compete," PWBA spokesperson Kelly Kulick said. "It's exciting to see the tremendous support the tour already is receiving from bowlers and fans."
The PWBA Wichita Open in Wichita, Kansas, field will add 24 spots to reach a 120-player field, while the PWBA Topeka open presented by Prairie Band Casino and Resort in Topeka, Kansas, and the PWBA Lincoln Open in Lincoln, Nebraska, each will add 16 spots for 80-player fields. The PWBA Minnesota Open in Welch, Minnesota, will increase to 60 players from 48 as both PWBA members and guests continue to show a strong desire to compete in the events.
The tour had increased the field for its first standard event, the PWBA Tour Storm Sacramento Open, held last week at Steve Cook's Fireside Lanes in Citrus Heights, California. That event, which had quickly filled its 64-player field, added 16 additional spots, and still had a waiting list.
Besides the sold-out field, the center also filled with fans who took part in the Pro-Am and also came out to watch the competition.
"We had an incredible turnout; I have never seen that many people in our center," Cook said. "It was a really fun experience for everyone."
To accommodate the added entries at upcoming events, the schedule for those tournaments will be altered slightly to ensure the Friday evening Pro-Ams will begin at their originally scheduled start times. The practice sessions on Friday now will begin at 7 a.m. local time, with competition commencing at 9 a.m.
Visit PWBA.com for complete updated schedule information.