QubicaAMF World Cup
March 27, 2016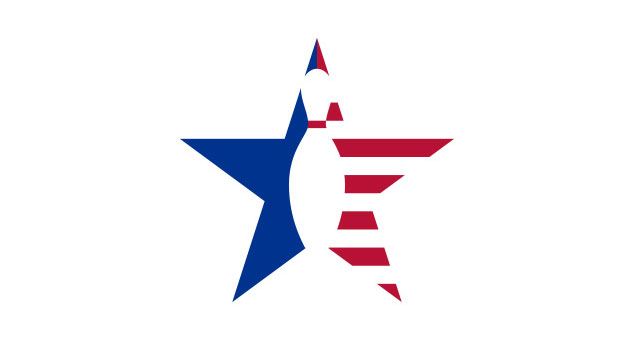 October 15, 2010 — When the QubicaAMF World Cup opens in Toulon on the French Riviera on October 15 it will mark the third time that the sport's premier international singles event has visited France. The two previous editions certainly had their own distinctive Gallic styles.
The 1967 tournament was staged at Bowling de Paris in the heart of the Bois de Boulogne, a 2,000-acre park near the center of Paris that was once the hunting preserve of French kings. The bowling center, situated in the Jardin d'Acclimation amusement park, was unique in many ways, not the least of which was a horse stable that was attached to the main building. The proprietor was fond of early morning canters through the surrounding woods.
The BWC's next French adventure was held in 1992 in Le Mans, a charming, ancient town populated mostly by some 150,000 car buffs. The fabled 24 Hours of Le Mans sports car race has been held there since 1923.