Queens begins today
April 23, 2010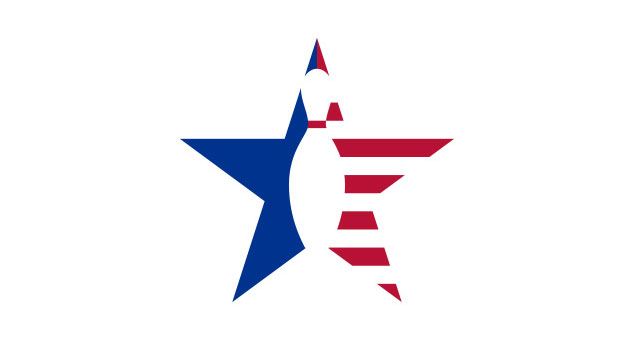 EN ROUTE TO WINNING the USBC Queens last year, Liz Johnson of Cheektowaga, N.Y., got off to a shaky start in qualifying.
That won't be a problem this time around.
Johnson was 71st after the opening round of qualifying last year but bounced back to make the finals and capture her first Queens title. This year, Johnson won't have to worry about her qualifying scores since she's automatically seeded in the 64-player double-elimination bracket as the defending champion.
Johnson will take on a field of the top women bowlers in the world when the 2010 Queens takes place starting today at the El Paso Convention and Performing Arts Center. "I'm still going to bowl qualifying this year, but fortunately, it's just for practice," said Johnson, who defeated Kelly Kulick of Union, N.J., 247-204, to win the 2009 title. "So I can go in knowing I can get a read of the lanes with a loose armswing and work on my usual timing. It's nice to know that I'm already in the top 64."
A six-time Team USA member who finished third at the 2008 Queens, Johnson said she isn't doing anything out of the ordinary to prepare for this year's tournament.
"I've just been trying to stay sharp by bowling other tournaments around home," Johnson said. "The Buffalo and New York area have a lot of good bowlers and great weekend tournaments to help keep me sharp."
The Queens kicks off with 10 qualifying games over two days before the field is cut to the top 100 for five additional qualifying games. The top 63 then advance to join Johnson in double-elimination match play, which begins at 1 p.m. on Monday. The final five players will advance to the televised stepladder finals, which will be broadcast live on ESPN2 at 8 p.m. on Wednesday.
Should Johnson come away with another victory, she would become just the fifth woman to successfully defend a Queens title, joining Katsuko Sugimoto (1981-82), Donna Adamek (1979-80), Dorothy Fathergill (1972-73) and Mildred Ignizio (1970-71). Johnson also would become the seventh woman with multiple Queens titles.
The qualifying and match play portions of the Queens are open to the public at no charge. A limited number of tickets for the televised finals will be sold for $10 and can be purchased at the door.
For complete coverage of the Queens, visit Bowl.com. BJI will have complete coverage in the June issue.
We'll have a sneak peek at the companion Senior Queens here tomorrow.