Racpan Grabs the Final Spot
July 21, 2012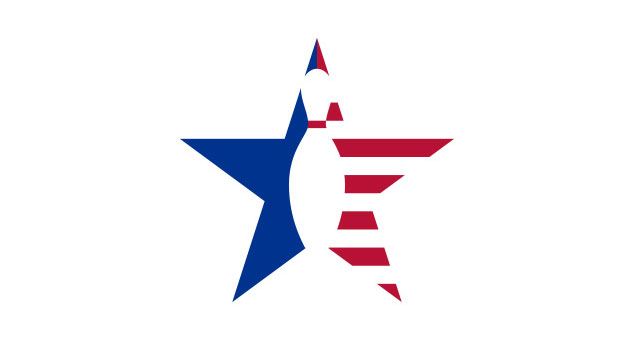 It was a case of 'last chance saloon' for the 28 intrepid souls fortunate enough to gain a place on the final qualifying squad on
Saturday night, the winner sure of a place in the final but the rest hoping to come home with a score better than 1302, the 42nd place cut.
The man who led the field to top the squad scores when the dust of battle had settled was Christian Racpan of Bonn, Germany. He had five good 200-plus games and then suffered a bleak 170 in the sixth, but his 1320 was still enough to give him squad honors.
"To be honest, I bowled much better than this in other squads, I had so many good breaks in this squad and I had a lot of bad shots," commented Racpan after his win. "But I had a lot of good carry and luck was on my side, I was really fortunate.
"Normally the Brunswick Nexus XX is the ball I like to use but it doesn't work for me here. I had too much surface and I couldn't really read what I wanted to see. I really wanted to make good shots."
Those good shots have placed Herr Racpan in the finals and he will take his place on the delightful Bowling Pedralbes lanes on Sunday morning.
Those placed 25-42 will be joined by the leading six women who did not make the cut, rolling four games. Then those placed 1-24 follow for four games. The combined scores, plus fifty per cent of pinfall carried forward will determine the 24 to advance to the next round, a further four games, and then the leading three go through to the stepladder final.
Full tournament information and standings: www.fcbb.cat
FINAL QUALIFIERS: