Radical Yeti
May 30, 2013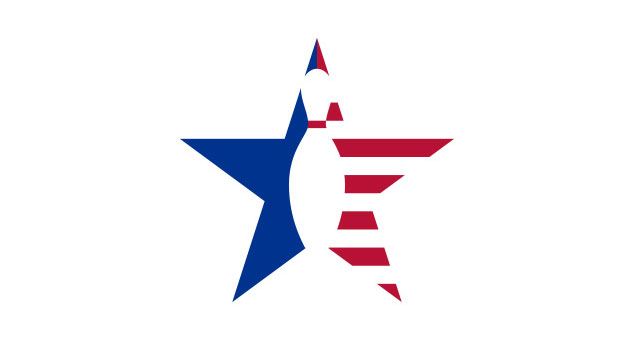 53 Hook 15 Length 16 Breakpoint Shape
Manufacturer's Intent: "The Yeti is the first of the new generation of extremely versatile symmetrical balls in the Reliable line from Radical Bowling Technologies," says Mo Pinel. "By using the offset patent and the new Radical 'finger scoop' (patent pending) at the top of the core, Radical has created the most drilling-versatile ball ever."
Core Design: The Yeti boasts an all-new symmetric core that may revolutionize future core designs. The RG is low at 2.48 and the differential strong at .054. This "finger scoop" shape can alter differentials between .044 and .077. We saw upwards of 7 inches of total track flare from our 300 rev-rate tester.
Coverstock: The Yeti's coverstock is a new pearlized mixture, colored in red and purple. We rate this cover as average in oil, yet quick and strong off friction areas. The factory finish is sanded at 500/1500 and Rough Buff polished, resulting in a 2.5 Ra reading and effective surface grit of 5135.
Test Results: The Yeti's breakthrough core shape can alter the ball's motion shape dramatically, dependent on pin location and if a weight hole is added. The Yeti can be either an aggressive skid/flip pearl or an earlier rolling, smooth-arcing pearl; it's all about proper layout choice. In short, it's an extremely versatile all-purpose ball for medium to medium-heavy oil volumes. With box polish, our best looks were on medium oil, yet when sanded with 1000 grit, we saw an average of six to eight boards more total hook and a 2-foot-earlier breakpoint on the heavier stuff.
When to Use: With our higher flaring "MOtion Hole" layouts, we could easily play well inside the oil line on our THS test patterns, and "swing it and bring it." The "MOtion Hole" layout adds length and entry angle on almost any type of oil pattern. When we wanted something to transition earlier, we drilled the Yeti with Mo's "Double Thumb" layout, which is earlier and stronger downlane, even when the ball is polished. The Yeti also responds well to duller surfaces for speed-dominant types looking for an even earlier read and even more total hook.