Registration for 2024 USBC Open Championships off to fast start
March 16, 2023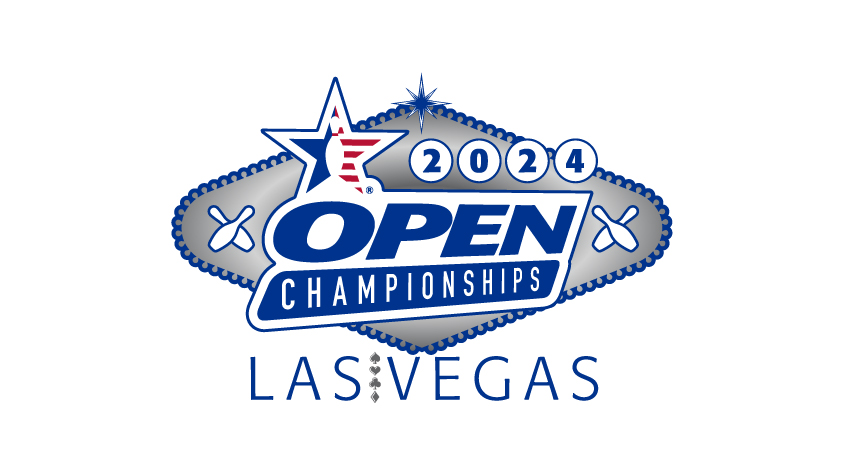 ARLINGTON, Texas –
The available inventory quickly is filling up for the 2024
United States Bowling Congress Open Championships
in Las Vegas as teams are coming together and looking ahead to the ultimate bowling experience at the South Point Bowling Plaza.
Through March 16, more than 5,750 teams have signed up to participate at the 2024 event, showing a growth of more than 40% compared to registration during the same period for the 2023 event, which currently is underway in Reno, Nevada.
This represents more than 55% of the available capacity for the 2024 event, which currently is scheduled to run from March 2 - July 15. The planned capacity for the 2024 tournament is 10,236 teams, with more than 51,000 bowlers competing at the Bowling Plaza.
"We are seeing squad dates in April, May and early June selling out faster than previous years," USBC Senior Director of Tournament Programming Greg Moore said. "If teams want specific dates and times for the 2024 Open Championships, captains will need to quickly register. Teams that wait may have limited options with our current demand."
Visit us on Facebook at the
official USBC Open Championships page
.