Registration Underway for VIP Program at 2015 USBC Open
January 22, 2015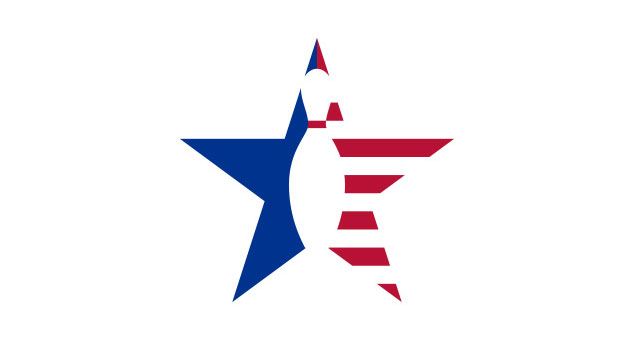 The VIP program at the United States Bowling Congress Open Championships has provided an enhanced tournament experience for hundreds of competitors, and the program is set to return for its fourth year with some exciting new features.
The 2015 USBC Open Championships VIP package includes program staples, such as a membership credential, VIP locker access at the El Paso Convention Center, photo and video discount package and Bowling Ball Express discount. Other package highlights are a singles entry into the Bowlers Journal Championships presented by USBC and a team practice session for up to 10 people. Both are being held on the on-site Showcase Lanes.
New for 2015, VIPs all will receive an upgraded performance jersey featuring the skyline of El Paso, Texas, and one singles entry into The Forty Frame Game, which is being run at nearby Fiesta Lanes.
Bowlers can become VIPs in 2015 for $229.95.