Remo Picchietti Dies
September 27, 2011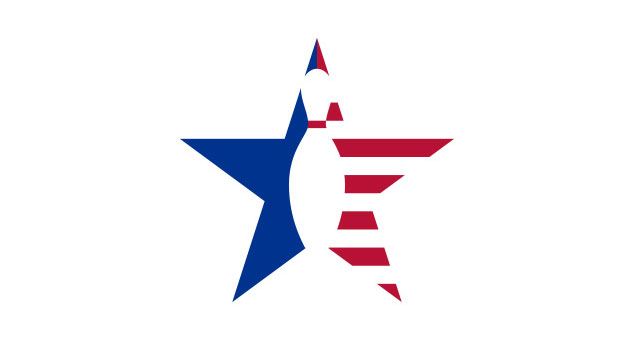 The man who wrote the book on lane maintenance — literally — has died.
Remo Picchietti Sr. was the long-time head of DBA Products Co. Inc., a leading supplier of lane maintenance products during the second half of the 20th century.
As Picchietti recently described it in a new book called "Stone in the Bunch," in 1997, "DBA Products Co. Inc. was a multi-national, multi-million-dollar operation, the largest and most successful company of its kind in the industry. It operated offices and factories in Lake Bluff, Ill.; St. Louis; Merrill, Wis.; and Toronto, Canada. It had distribution in 65 foreign countries, with offices or warehouses in London, England; Brussels, Belgium; and Rotterdam, Holland."
In November of that year, Picchietti sold DBA to Brunswick Corp. for what he described in the book as "an obscene amount of money."
Through the years, Picchietti helped build the reputation of DBA by conducting clinics and seminars on lane maintenance around the world, and by writing books on the topic. The first edition of "The Science of Bowling Maintenance" sold 5,000 copies in its first two years.
Always extremely active in the industry, Picchietti at various times served as President of the National Bowling Council, the Billiard & Bowling Institute of America, the National Association of Independent Resurfacers, and the International Bowling Museum and Hall of Fame. He was inducted into the American Bowling Congress (now USBC) Hall of Fame in 1993.
BJI Publisher & Editor Emeritus Mort Luby Jr. will have a special remembrance of Picchietti in the November issue of the magazine.