Reno City Council Okays USBC Fee Increase
January 07, 2015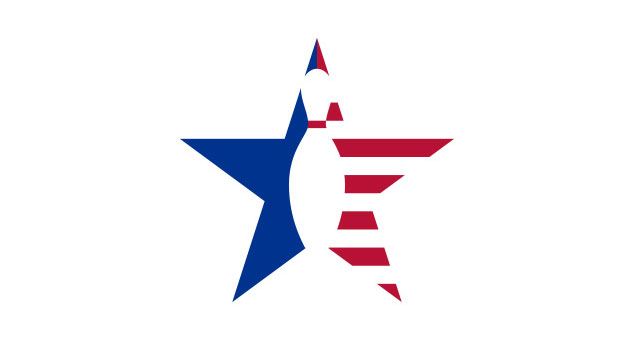 The Reno City Council on Wednesday voted unanimously to raise the per bowler fee to be paid to the United States Bowling Congress for the 2016 USBC Open Championships from $20 to $30.
The Reno-Sparks Convention & Visitors Authority approved the plan late last year, and it next needed the approval of the Council, since the city of Reno owns the downtown National Bowling Stadium, where USBC events are conducted.
The amendment to the long-term contract between the RSCVA and USBC will next be sent to the USBC for approval. The USBC Board is scheduled to meet during BPAA's Bowling Summit, scheduled Jan. 11-15 in San Antonio, Texas.
"We don't anticipate any problems with the USBC Board," Chris Baum, CEO of the RSCVA, told the Reno Gazette-Journal. "We feel good about it. We have no reason to believe this can't go forward."
What happens if the USBC, which ultimately is seeking an increase in the fee paid by Reno to $40 per bowler, rejects the contract amendment?
"Then we'll continue to negotiate," said Joe Kelley, RSCVA Vice President of Facilities, who is traveling to San Antonio to answer any questions the USBC Board may have. "We're relatively confident we'll get a positive vote from them."
To read the Gazette Journal's full report, click here: http://www.rgj.com/story/money/business/2015/01/07/green-light-reno-council-oks-bowling-fee-hike/21406359/
To read archived coverage of this story by BJI Editor Gianmarc Manzione, click here: /?p=9121