Rev. Run to Install "Super-Sleek Bowling Alley" In His Home
January 02, 2015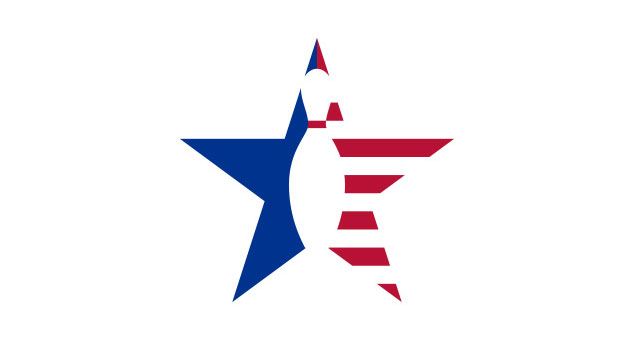 On Saturday, Jan. 3, the Do It Yourself Network (DIY) will air an episode of Rev. Run Renovations called "The Rev Strikes Again." Rev. Run Renovations is a reality show starring Rev. Run (also known as Run DMC) that shows the Rev. and his wife renovating their home. The Rev. has always wanted a bowling lane in his home, and now, thanks to MiniLane Bowling Attraction by Infinity, he has one, as the Jan. 3 episode will be dedicated to the installation of a bowling lane including Automatic Scoring (by Twelve Strike).
The show's website describes the episode as follows: "After years of neglect, Rev. and Justine are desperate to transform their over-sized, underused basement before it completely rots away. They'll move heaven, earth and walls to convert the space from cluttered chaos to a family fun zone complete with a super-sleek bowling alley."
Based out of Kissimmee, Fla., MiniLane Bowling Attraction by Infinity is owned and operated by Steve Hickerson. Do It Yourself network is channel 230 for those who have Direct TV. If you have DISH Network, or a local cable company, please consult with them to find out what channel DYI is on.
Here is a list of scheduled encore airings of "The Rev Strikes Again":
January 09, 2015
9:00 PM e/p
January 09, 2015
12:00 AM e/p
January 10, 2015
10:30 PM e/p
January 10, 2015
1:30 AM e/p
January 15, 2015
7:00 PM e/p
January 17, 2015
11:30 PM e/p
January 17, 2015
2:30 AM e/p
January 31, 2015
11:00 PM e/p
January 31, 2015
2:00 AM e/p
February 11, 2015
4:30 PM e/p
February 22, 2015
1:00 PM e/p