Rolltech to Provide Bonus Scoring During WSOB Qualifying for Xtra Frame Subscribers
October 22, 2014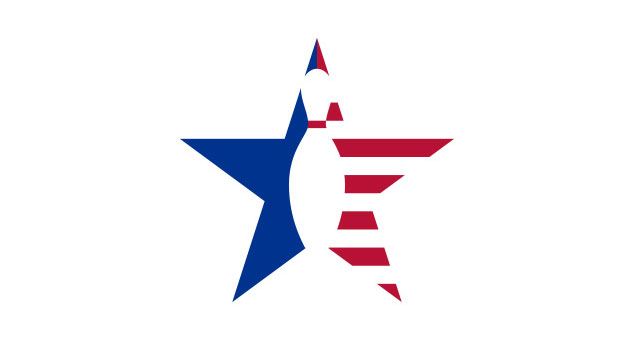 Rolltech, the official Live Scoring Partner of the 2014 GEICO PBA World Series of Bowling, will give PBA's Xtra Frame subscribers a chance to watch the WSOB VI in exceptional detail when the multi-event series gets underway Friday at South Point Bowling Center in Las Vegas, PBA Vice President of Media Dave Schroeder announced Wednesday.
Dave Schroeder
Under the new agreement, Rolltech will provide exclusive live frame-by-frame scoring to Xtra Frame subscribers during qualifying rounds of all four animal pattern championship events. In order to access the exclusive feature, Xtra Frame subscribers must log in during qualifying rounds to receive a special "password of the day" which will be used (along with the user's email address) as a link to the live scoring page on Rolltech's website.
Frame-by-frame scoring will be available for the PBA Cheetah Championship presented by PBA Bowling Challenge Mobile Game on Saturday, Oct. 25; PBA Viper Championship on Sunday, Oct. 26; PBA Chameleon Championship on Monday, Oct. 27, and the PBA Scorpion Championship on Tuesday, Oct. 28.
"This agreement is another example of how the PBA, working closely with its technology partners, is able to provide Xtra Frame subscribers with insights into PBA competition that have never been available before," Schroeder said.
Rolltech CEO Rich Belsky agreed. "Rolltech's live scoring technology will take PBA fans' connection to the sport and its pros to a truly exciting place. Great things happen when forward thinking, customer-focused companies work together, and this partnership is a perfect example."
PBA.com will continue to provide free frame-by-frame scoring during match play rounds for the PBA Challenge match play qualifiers on Friday, Oct. 24, and for the PBA World Championship match play rounds on Wednesday and Thursday, Oct. 29 and 30. PBA.com also will provide free, live game-by-game scoring for all WSOB events.
PBA fans are encouraged to enroll in the new Xtra Frame Season Ticket program in time for the World Series. A special XF Season Ticket offer now available will provide new subscribers with up to 15 months of Xtra Frame access for the 12-month price of $64.99 plus a "bonus" copy of the 2015 PBA Yearbook. To sign up, click here.
Xtra Frame coverage of the World Series gets underway Friday with the $10,000 winner-take-all match between Chris Barnes and JT (Action) Jackson at 5 p.m. ET, followed by the PBA Challenge match play qualifying events for the top eight PBA50 Tour, PBA Regional and PBA Women's Regional competitors.
About Rolltech Bowling
Bowlers – real bowlers – forged Rolltech from their passion for the lanes and vision for the future of the sport. What started as a simple desire to track performance has evolved into a platform for bowlers to earn, track and compete as well as connect and compete with bowlers at home and around the world. Rolltech also provides centers with powerful, free analytics and real-time communication tools that make lasting connections between bowler and center. Rolltech is available for download from the iTunes and Google Play stores, or visit www.rolltechbowling.com.