Roto Grip Bandit
December 06, 2011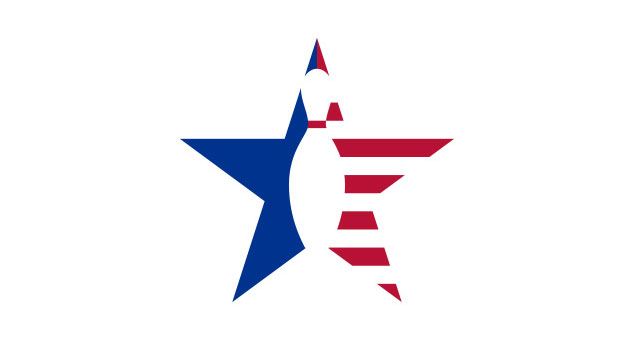 48.5 Hook 15.5 Length 15.5 Breakpoint Shape
Core Design: Both Roto Grip's new Bandit and Outlaw (reviewed above) share the same new Caliber symmetric core. The RG level is high at 2.57 while the Diff medium at .048. This design created some early lope with our 4 and 5" pin distance layouts. The 3" layout revved earlier and finished with a more arcing breakpoint.
Coverstock: The Inception coverstock brings a new look to Roto Grip's motion table. The Bandit's yellow and charcoal cover has a quick response off drier boards while being somewhat limited in oil. This 1500-polished cover also boasts a 10% increased Ra value, enhancing traction both inside the oil pattern and off drier areas.
Manufacturer's Intent: The Bandit is designed to match up well on many medium oil volumes when a "long and strong" ball motion is desired. It will compliment the above reviewed Outlaw when the Outlaw is too early or too strong. Thanks for these comments go to the Roto Grip design team.
Test Results: The first thing we noticed from both the Bandit and Outlaw — both from Roto Grip's Sword line — was the early core lope and strong, faster revving action we saw past 35'. Once this core design got into gear, its strong roll and great pin carry was very apparent. The core design won't be as angular as the Rotary core, but it is stronger than the design used in both the Riot and Dark Star (reviewed in BJI's March 2010 issue).
When to Use: The Bandit should not be used on heavy or longer patterns because it will read the lane far too late and not give good reaction reads off the spot. Yet on all light and medium volumes, players can find a multitude of great match-ups. We had excellent pin carry from as deep as inside the 25th board from our medium (300) and higher (425) rev testers. Our lone lower-rev guy (240) couldn't carry well past 17th board or so, although he could bring the ball back from that point with the Critical and Infinite Theories. Our favorite layouts were 4-5" PAP to pin distances both above and below the fingers.