Roto Grip: Defiant Soul
February 16, 2013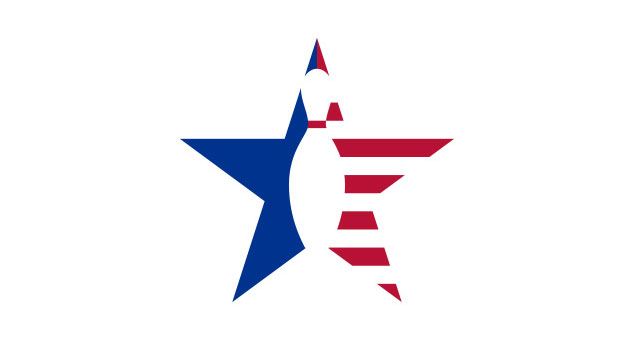 57 Hook 13.5 Length 16 Breakpoint Shape
Manufacturer's Intent: Roto Grip's Chris Schlemer says, "What everyone will quickly notice is the reaction difference in friction without the Micro Bite technology in the coverstock. Even with the 4000 Abralon box finish, this ball is cleaner than the Defiant but not as long as the Defiant Edge , thus creating more midlane than ever before and an even stronger motion through the back part of the lane."
Core Design: The Paragon asymmetric core generates the V8 power for Roto Grip's premier HP4 Defiant Soul. The RG remains low at 2.49 and the differential huge at .054. The PSA came in at .017 (this can be used to help fine-tune your desired motion shape).
Coverstock: The 77H Hybrid coverstock is factory sanded with a 4000-grit Abralon pad. This produces a measured Ra value of 5.2 and a surface grit of 4300, both great on medium-heavy volumes. Colors are a soulful mix of purple solid and gold and green pearl. Oil traction is above average, and dry lane response is moderately quick yet strong.
Test Results: The Defiant Soul creates a motion range much different than what we saw from the earlier released Defiant solid and Defiant Edge pearl. Removal of the Micro Bite additive creates a cleaner projection through the front and midlane, even with a dull factory finish. Combine this cleaner cover with the assertive Paragon asymmetric core, and players will see a powerful back-end motion shape. Overall hook is between the previously released Defiants. The ball's ability to handle oil volume rivals that of the Defiant solid, but with a stronger move in the final 20 feet.
When to Use: With the strong attributes of the core and cover, the Defiant Soul is destined for use on medium-heavy to heavier oil volumes for the vast majority of player styles. Those with down-and-in styles should consider longer pin distances between 5 and 6 inches from their PAPs. They can alter the "buffer distance" from the pin to the VAL to either quicken or retard the response time off friction areas. Ball drillers should pay attention to the marked PSA location, which can also help shape the desired motion.