Roto Grip: Nomad Dagger
December 12, 2010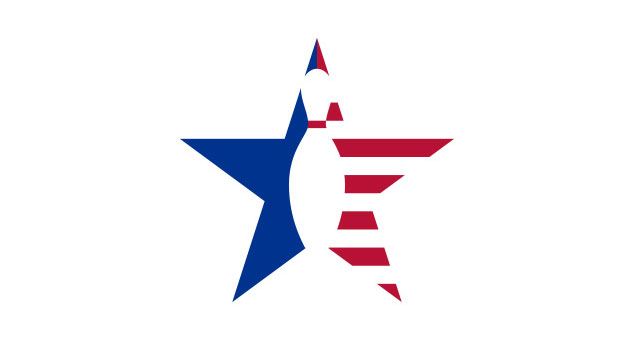 51.5 Hook 15.5 Length 15.5 Breakpoint Shape
Core Design: The Nomad lineup's symmetric Rotary core has proven itself for its predictability and back-end power. The RG is medium at 2.55 and fosters a .054 Diff reading, which supplies nearly 6" of track flare. Pay attention to the shape of this core; it encourages a stronger breakpoint shape downlane.
Coverstock: With the success of both the solid and pearl Ultra Vision covers, a blending of these two covers is a natural. The deep purple solid element insures traction and predictability, while the silver pearl element adds length and back-end motion.
Manufacturer's Intent: Roto Grip's Nomad lineup features the old-school Rotary core. This design emphasizes length with an angular breakpoint shape. Coupled with the versatile Ultra Vision (medium strength) coverstock, the Hybrid edition Dagger is all about usable power. The 1500-grit polish adds to the bowler-friendly atmosphere inherent in the upper mid-price line.
Test Results: Hybrids can offer the most versatile cover formula available for a wide lane oil spectrum. The Dagger's motion is between an arc and a strong flip, depending on layout choice. The 1500-grit polished surface is very bowler-friendly and gave us easy length with little down-lane wiggle, despite moderate carrydown. The aggressive cover and core combine for added angularity, even for lower rev-rate players. Carry power was excellent with box finish or with any sandings we applied.
When to Use: Benchmark medium-hooking balls are generally the most usable products available, as this is what most house bowlers encounter. Higher rev-rate players can line up inside the oil lines and project the Dagger toward friction, while straighter players can play closer to friction areas, understanding that they will utilize conservative layout patterns. The strength of the Rotary core, though, is its ability to increase one's entry angle with either pin-above or below drilling layouts. Our favorite drill patterns were between the 4 and 5" pin to PAP distance range; these layouts matched up on most of our test patterns.