Roto Grip: Scream
September 16, 2012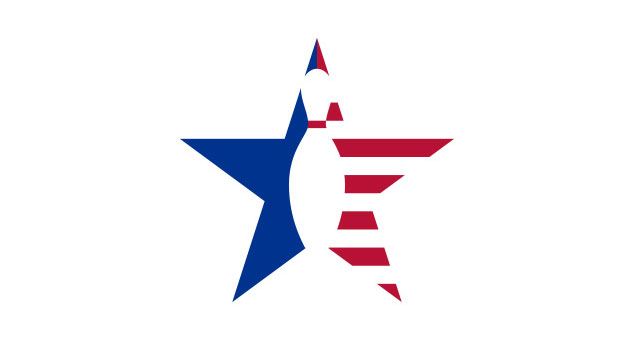 44 Hook 17 Length 14 Breakpoint Shape
Manufacturer's Intent: "The new HP-1 line, which includes the Scream and the Shout, was created for a couple different reasons," says Chris Schlemer of Storm/Roto Grip. "Reason one: give the more advanced player a good pearlized option when there is lighter oil or more friction in the lane. Reason two: create a great option for the novice or beginner type player looking for their first ball in a bright and fun color combination."
Core Design: The new Late Roll 46 symmetric core has an RG of 2.57 and a .022 differential. The 46 relates to the core strength rating given by Roto Grip in its new "Guts-Grip-Grime" rating system. The low differential will provide a maximum of 3 inches of dry lane-loving flare.
Coverstock: Supplying the necessary lane traction for the Scream is the 42L pearl coverstock. The factory finish is 1500 grit polished. Colors are an eye-catching mix of neon green and neon pink. The Ra value is low, best for light to dry lanes. Response time off dry areas is moderately slow, and traction in oil is very limited. This ball needs to see friction — and the more it sees, the better.
Test Results: With the new HP-1 line from Roto Grip, why would anyone want to use urethane on light or drier patterns? Sure, a urethane has a slower response off friction areas, but do they always carry well? The new Scream blends length with a moderately slow controlled move off friction downlane. We could use the Scream on any of our burnt test patterns with very good pin carry for all release styles. Even our lower rev rate testers felt the Scream carried well above average from a multitude of angles of attack. The Scream tested a board or so less total hook than the new Shout, but with a touch more angle downlane.
When to Use: The Scream offers excellent length, a controlled move off friction, and pin carry that rivals many stronger hooking reactives. Most styles will be able to play in or close to friction areas near the track. Slower ball speed players and those with higher rev-to-speed ratios also will find many uses for either HP-1 ball. If fighting early friction is a constant struggle, look no further, as the Scream will fill the bill and pay dividends.