Salvino title match, more PBA League play on TV Sunday
February 05, 2013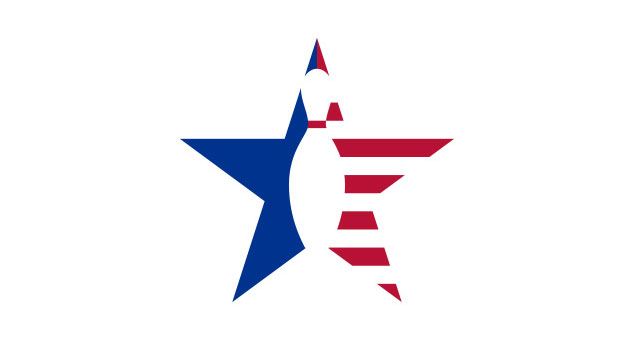 The PBA Tour's Detroit Winter Swing and PBA League competition resume on ESPN this Sunday at 1 p.m. Eastern with the finals of the Carmen Salvino Classic and the Salvino round of PBA League qualifying from Thunderbowl Lanes in Allen Park, Mich.
Defending champion Andres Gomez of Colombia will take on D.J. Archer of Friendswood, Texas, in the Salvino Classic title match. Gomez won his first PBA Tour title in last season's Carmen Salvino Classic during the World Series of Bowling III in Las Vegas.
The PBA League Salvino round competition will begin with a Clash eliminator contest featuring four representatives from the L.A. X, three from the Silver Lake Atom Splitters, two from the Brooklyn Styles, and one each from the Pittsburgh Jack Rabbits and Dallas Strikers.
The player who wins the Clash round will advance his team into the Salvino stepladder finals to meet Billie Jean King's New York City WTT KingPins (John Szczerbinski, Jack Jurek, Tommy Jones, Pete Weber, Scott Norton) in the opening match. The KingPins qualified third for the Baker format stepladder finals.
The winner of the opening match will bowl against Jerome Bettis' Motown Muscle (Ronnie Russell, Jesse Buss, Tom Smallwood, Mike Scroggins, Mike Fagan) in the semifinal match.
The semifinal winner will take on tournament leader Philadelphia Hitmen (Chris Loschetter, Dick Allen, Mike DeVaney, Bill O'Neill, Mika Koivuniemi), owned by comedian Kevin Hart, for top points honors.
PBA League teams are competing for points in an effort to qualify for the end-of-series Elias Cup finals, which will determine the PBA League championship. The top four teams will advance to the Elias Cup finals on March 31 at Woodland Bowl in Indianapolis.
Additional PBA League rounds — along with championship matches of the Mark Roth Classic, Don Carter Classic and Earl Anthony Players Championship — will air on ESPN on Feb. 17, March 3 and March 24, respectively.
The Elias Cup Finals, named in honor of PBA founder Eddie Elias, will air on ESPN on Sunday, April 7 at 1 p.m. Eastern.