Scroggins still in POY hunt
April 02, 2010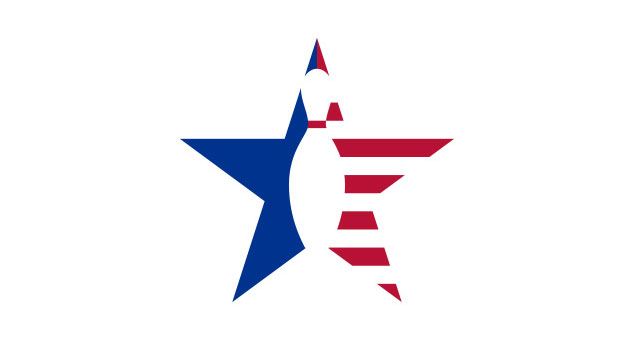 Defending champion Wes Malott stubbornly held onto the lead in the Lumber Liquidators Marathon Open at AMF Country Club Lanes in Baltimore this morning, completing the Scorpion round with a 39-game total of 9155.
But Hall of Famer Pete Weber appeared out of nowhere, and PBA Player of the Year contenders Mike Scroggins and Bill O'Neill both decided that race isn't over.
Malott, who has averaged 234.74 across the first five patterns, held a 108-pin lead over Tommy Jones, with Chris Barnes in third place, 37 pins behind Jones.
Weber, a 34-time PBA Tour titlist who hasn't won since the 2007 U.S. Open, averaged 254.7 on the Scorpion Friday morning, including rolling the tournament's 10th 300 game, to charge out of 13th place into fourth.
Brad Angelo held the fifth spot heading into today's seven-game round on the Earl Anthony pattern.
Also making a big push was Mike Scroggins, who climbed from 11th place to pass Walter Ray Williams Jr. for sixth place. And Bill O'Neill, who is tied with Williams in Player of the Year points with 56, survived the cut for tonight's Round of 24 in 23rd place.
Williams, O'Neill and Scroggins are the only bowlers still in the running for the Player of the Year award. For a look at the various scenarios, see the Pro Bowling section.
The top 16 bowlers after tonight's Earl Anthony Round of 24 will bowl a final seven-game round on the Dick Weber pattern Saturday morning.
The field will then be cut to the top five players, who will advance to the stepladder finals on ESPN Sunday at 1 p.m. Eastern. The tournament leader will select the lane condition to be used for the TV finals.
For full current standings, go to pba.com.