Seismic: Raging Bull Stampede
October 16, 2012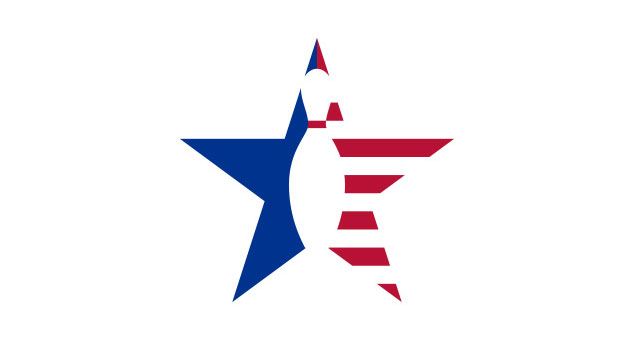 59 Hook 13 Length 15.5 Breakpoint Shape
Manufacturer's Intent: Ryan Press of Seismic told us that bowlers they consulted told them that they wanted something with a little more "pop" downlane when the pattern started to open up. Seismic responded by creating the Raging Bull Stampede, which matches the Horn core, for "stable roll," with a new S.F-7/9 coverstock for "an amazing" backend move.
Core Design: The Horn asymmetric core has an RG of 2.49 and a differential of .054. The PSA (intermediate differential) is .020. The strong PSA and differential combination is like powering a Ford Focus with a 600-hp, turbocharged engine. We saw nearly 7 inches of track flare with our 4- and 6-inch pin distance drillings.
Coverstock: Seismic formulated a new cover for the Raging Bull Stampede. It's called S.F-7/9 solid reactive, a fancy name for one of the strongest covers we have ever tested. The factory finish is sanded with 2000 grit. Colors are a muted mix of Bulgarian rose and barn red. Oil traction is well above average, and dry lane response is moderately quick. The Ra value is medium with box finish.
Test Results: When we compared the Raging Bull Stampede to its earlier released counterparts, it just wasn't fair! The new ball was about 7 to 8 boards stronger than the previous solid Raging Bull (October 2011). Most of this hook increase came in the early midlane and backend, making this ball superior in heavy oil for most player styles. Where the original solid ball was all about control and smoothness, the Raging Bull Stampede is all about power and aggressiveness. Comparing it to the polished pearl Raging Bull Charged (also October 2011) is like comparing a 3-wood to a putter. The RBS will fit all speed-dominant types, for sure.
When to Use: The RBS is a very powerful, strong midlane-reading, angular, heavy oil ball. This ball will not work at all for rev-dominant or slower speed players. Those wishing to tame this piece down should apply their favorite mid- to high-gloss polish and expect a few boards less total hook, but with added push through the fronts and midlane. Our 4-inch pin above drilling suited us best when an angular, aggressive move matched up to our particular test pattern. Our 6-inch pin distance rolled slightly straighter at the end of our patterns, yet still hooked as much.