Senior Tour: One Mohr for Ron
June 23, 2011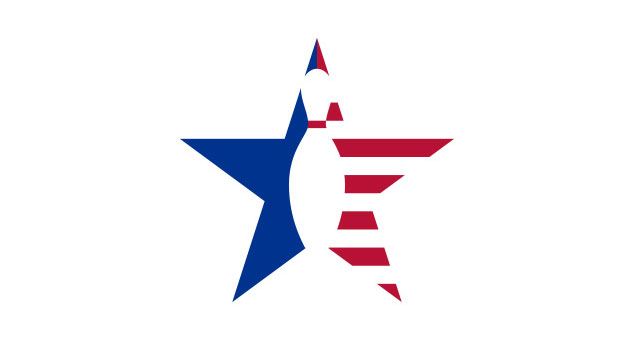 Ron Mohr has established himself as the player to beat on the PBA Senior Tour — and that's saying something, considering the circuit also features the winningest player in PBA history, Walter Ray Williams Jr.
Mohr won the PBA Senior Northern California Classic Wednesday for his second consecutive title, and third overall, this season.
Mohr, who won the PBA Senior U.S. Open just last Friday in Las Vegas for his first major, defeated Hugh Miller, 223-215, at Harvest Park Bowl in Brentwood, Calif., in a dramatic championship match that wasn't decided until the 10th frame.
Mohr's win continued a dream season in which he has competed in four consecutive title matches and also has second, third and fourth-place finishes to go along with his three wins through the first six tournaments. His first win came in the Senior Miller High Life Classic in May.
"The dream continues I guess — it's absurd," Mohr admitted. "What can you say but that I've been extremely fortunate this year. It has all been so unexpected coming into this season after not having bowled competitively for seven months."
The winning shot at Harvest Park came on the second ball of the 10th frame when Mohr doubled as a result of a "messenger" knocking down a stubborn 10-pin.
"I thought maybe I'd used up all of my nine lives at that point," Mohr said. "In match play, I had some breaks and got away with winning some matches I probably shouldn't have. It's all really just unbelievable."
With his win, Mohr has a commanding lead in the Player of the Year race, but said he will miss the USBC Senior Masters in August so that he can attend his stepson Justin's wedding. Mohr, who now has six career Senior Tour titles, missed most of the second half of last season to be with his wife, Linda, who eventually passed away in January as the result of complications from surgery.
In the semifinals at Harvest Park, Mohr defeated PBA Hall of Famer Wayne Webb, 223-195, to advance to the final match, while Miller defeated Dick Baker, 248-237. At age 69, Baker was trying to become the oldest player to win a Senior Tour title.
Miller, a seven-time PBA Tour and one-time Senior Tour titlist, decided to enter the tournament at the last minute and dominated the qualifying round, averaging 247 — which was 10 pins better than No. 2 qualifier Williams, who was eliminated in the Round of 8.
Webb will be the host proprietor for the Senior Masters when the event is conducted July 31-Aug. 5 at Wayne Webb's Columbus Bowl in Columbus, Ohio.
Dennis Bergendorf will have a special feature story on Mohr and the Senior Tour season to date in the August issue of Bowlers Journal International.