Serra Bowl gives back
November 18, 2010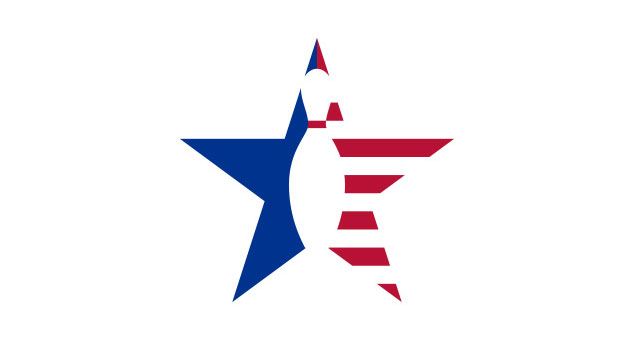 For the past 10 years, Thanksgiving has arrived two days early at Serra Bowl in Daly City, Calif.

On that Tuesday, pro bowlers, celebrities and community members take to the lanes, all with one goal: to roll a strike. Yes, it takes some folks longer than others, but eventually virtually everyone accomplishes the feat.
And when they do, Serra Bowl and the Golobic family donate a turkey to help feed the homeless and the hungry at the nearby St. Anthony Dining Room and the North Peninsula Food Pantry & Dining Center.
Each year, more than a thousand turkeys are donated.
Adding to the festivities at the bowling center: trick shot exhibitions by some of the pros, who will try to toss strikes with chairs placed on the lane, or with 30 pins placed on the pin deck.
Giving back to the community is nothing new for the Golobic family. Over the 35 years that it ran the now-closed Downtown Bowl, the family was involved in a variety of community projects to help clean up the streets and make San Francisco's Tenderloin a safer place.
If you happen to live in or will be traveling to the San Francisco Bay Area at Thanksgiving time — or if you'd simply like to donate to Serra Bowl's annual "Turkey Bowl" effort — call the center at 650-992-3444, or email: mike.leong@serrabowl.com
Another center that works to make a difference at Thanksgiving time is Woodmere Lanes in Woodmere, N.Y., where Nick Paxinos and his family provide food to needy families. To learn more about their efforts, visit: http://paxfamilythanksgiving.webs.com