Services set for Billy Hardwick
November 19, 2013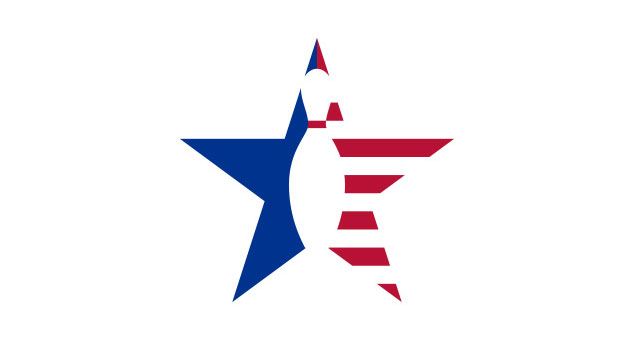 Funeral and visitation arrangements have been announced for PBA Hall of Famer Billy Hardwick, who passed away Saturday at the age of 72.
Visitation is scheduled for Thursday from 5-7 p.m. Central at Memorial Park Funeral Home & Cemetery in Memphis. The funeral service is scheduled for 11 a.m. on
Friday. Memorial Park Funeral Home is located at 5668 Poplar Ave., Memphis, TN; (901) 767-8930.
Following the service, a celebration of Hardwick's life is scheduled until 5 p.m. at Billy Hardwick's All-Star Lanes. The bowling center is located at 1576 White Station Rd. in East Memphis.
A scholarship fund is being set up for donations in lieu of flowers. More details will be released at a later date via the Billy Hardwick's All-Star Lanes Facebook page (http://www.facebook.com/pages/p/325302422221).
Hardwick is survived by his wife, Rebecca; daughters Kelly Frasure and Jamie Howell; two sons, Eddie and Chris; a brother, Michael; two sisters, Liz Lange and Nancy Appelbaum; and eight grandchildren. Two sons, William and Joseph, died as infants.