Services Set for Hall of Famer Alfie Cohn
September 03, 2014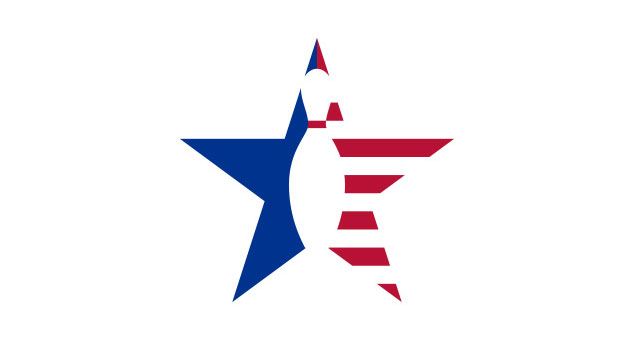 Alfie Cohn, one of Chicago's top bowling stars of the 1950s and '60s, died on Tuesday (Sept. 2). He was 86.
Inducted into the USBC/ABC Hall of Fame in 1985, Cohn won four American Bowling Congress Championship Tournament titles during his career, including both the Singles and All-Events eagles in 1971.
Alfie Cohn won two titles at the 1971 ABC Tournament.
Six years later, as a member of Team USA, he won gold medals in the five-man and eight-man Team events at the Federation Internationale des Quilleurs American Zone Championships.
Cohn had continued to bowl into his mid-80s, averaging over 200 until two seasons ago when his health began to fail.
Pete Van Henkelum bowled with Cohn for 30 years, and told Bowlers Journal that Cohn was a member of a "Key Club" that bowled half the year and played golf the other half.
"He was a very good golfer, probably a single-digit handicap golfer," Van Henkelum said. "But bowling-wise he was still there and he liked to talk bowling adjustments, shots and balls and things like that. And later in his life he was an instructor. He would hang out and give lessons."
Failing health had begun to compromise Cohn's bowling skills in recent years.
"He was on oxygen; you could see the creases in his cheeks from his tubes," Van Henkelum added. "But he never wore it while he was bowling. He was having trouble with eyesight and keeping his ball speed up; he was getting weaker."
Cohn enjoyed social sports and recreational activities, and formerly competed in a three-cushion
Cohn was a member of Chicago's strong Dr. Weinberg Optometrist team in 1966. Back row, from the left: Joe Trombetta, Cohn and Don Peters. Front: Chuck Wintersteen (left) and Paul Oryhon. (Photo courtesy Dr. Jake's Bowling History Blog)
billiards league and belonged to a duplicate bridge club.
In a December 2013 interview with Chicago's Southtown Star, Cohn talked about how the game has changed since his competitive prime.
"They oil the front half and leave the back half clean and dry," he said. "If you don't throw the ball hard, it hooks too much. You must throw with a lot of velocity. The hard throwers are today's better bowlers, where back in the day it was more of a finesse game, more controlled, smoother."
Visitation is planned for this Sunday (Sept. 7) from 2-9 p.m., with a funeral service at 5 p.m., at Van Henkelum Funeral Home, 13401 S. Ridgeland Ave., Palos Heights, IL 60463.
According to the family, in lieu of flowers, memorials to the American Heart Association, 7272 Greenville Ave., Dallas, TX 75231 would be appreciated.