SMART Corporation to Distribute More Than $190K
December 10, 2014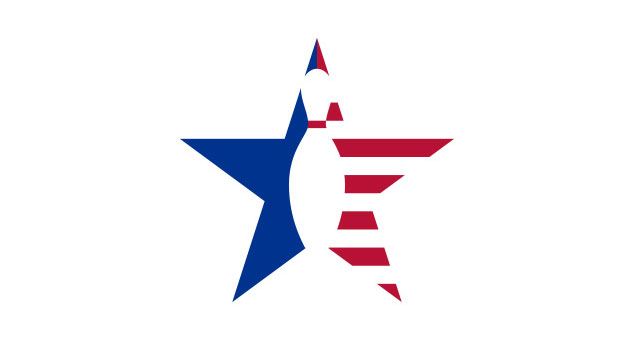 The Scholarship Management and Accounting Reports for Tenpins (SMART) Corporation Board of Directors announced it will make an income earnings distribution of $192,969 to providers' funds in December.
"The SMART fund made solid returns while maintaining a conservative investment strategy and the SMART Board is delighted to be able to make this distribution to providers," said Wally Hall, SMART Corporation Board Chairman.
The distribution in December is for 2013 income earnings; the SMART Board has scheduled future annual distributions to take place each May starting in 2015.