SMART Fund audit and quarterly statement
May 26, 2011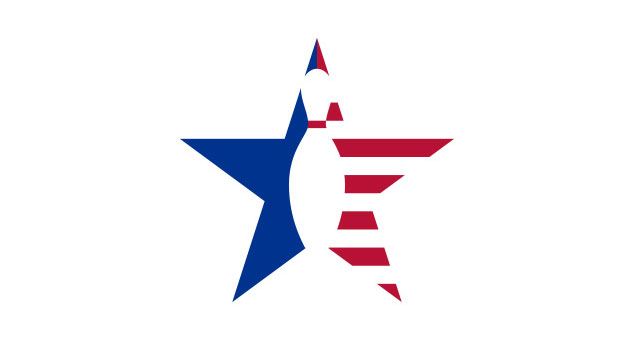 ARLINGTON, Texas –
Directors of the SMART Bowling Scholarship Funding Corporation released new financial reports demonstrating stability and a record asset base for the program dedicated to protecting youth scholarship monies.
The SMART Corporation is a financially and legally independent entity formed last year by the United States Bowling Congress. The SMART Corporation has three directors on the board: Wally Hall, Steve Moehrle and Sandy Hansell. All three hold graduate degrees in business, finance or law and have decades of experience in the bowling industry.
"These reports should assure everyone that all funds in SMART have been and will continue to be handled and protected properly," said Hall, SMART Corporation Board Chairman. "The financial statements as of April 30 show SMART has funds in excess of liabilities. In other words, every scholarship dollar is safe and ready when needed."
One of the first steps taken by the new Board of Directors was to commission an independent audit of SMART conducted by the certified public accounting firm, Clifton Gunderson. That comprehensive audit showed all SMART funds were accounted for and handled properly by USBC prior to the formation of the SMART Corporation.
In an effort to provide greater transparency, the SMART Board plans to publish quarterly statements for the SMART Fund. The first statement as of April 30 shows SMART with greater assets than liabilities.
"The SMART Board is honored to be a trusted custodian of such a financially strong program," Hall said. "Our next step will be selecting a top investment advisory firm to assist the Board with its investment activities. Our primary role is to protect children's scholarship funds, but we also need to grow the fund with appropriately balanced and responsible investments."
Providing yet another layer of security and insurance for the SMART Fund, USBC has guaranteed to fund up to $2 million for SMART distributions in the extraordinary situation of scholarship requests exceeding assets.
The SMART program continues to be the only bowling scholarship management program providing full protection of a student-athlete's eligibility status. The newly released financial statements can be found
here
.
April 2011 SMART financial statement

August 2010 SMART annual financial report