SMART program allocates additional $750,000 for Pell Grant Match
September 22, 2022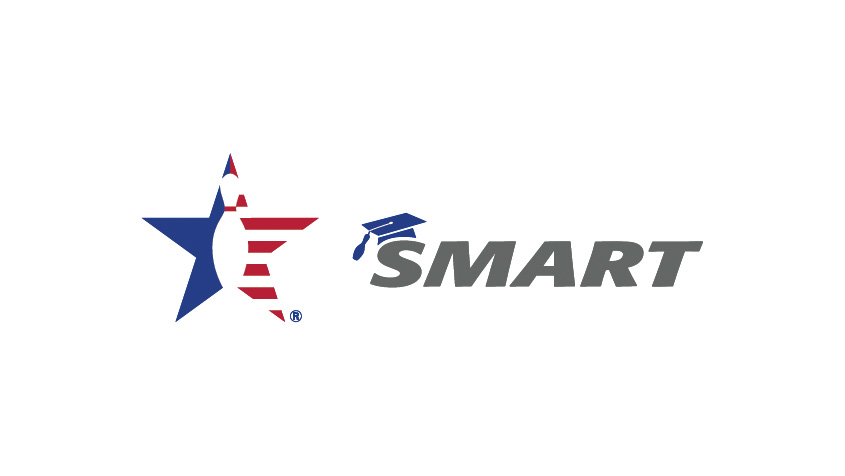 ARLINGTON, Texas
- The United States Bowling Congress Scholarship Management and Account Reporting for Tenpins (SMART) program is making an additional investment earnings allocation up to $750,000 in 2022 to provide additional scholarships for youth bowlers in support of the SMART Pell Grant Match program.
In February, SMART announced $1.2 million in funding for the new SMART Pell Grant Match program for 2022, and there has been enough interest in the program to exhaust the initial allocation. The SMART Oversight Committee approved additional funding of up to $750,000 to continue accepting qualified applications for the program through the rest of 2022.
"Changes to the SMART program earlier this year are succeeding in our goal to increase use of scholarship funds by more youth bowlers," said Frank Wilkinson, chair of the USBC SMART Committee. "The SMART Pell Grant Match is proving to be a great success in helping students within our bowling community, so SMART is adding more resources to meet the need."
The federal Pell Grant is a national program that helps students and families with the greatest financial need pay for college. The SMART Pell Grant Match maximizes the power of this federal program for bowlers by matching it dollar for dollar. The SMART Pell Grant Match is available to any student with at least one season of USBC Youth participation and two seasons overall of USBC membership.
Students can request the SMART Pell Grant Match by visiting
BOWL.com/SMART
. Applications for the SMART Pell Grant Match will be accepted through the end of the year or until funding is exhausted.
Complete language of the SMART policies and an
FAQ guide
are published on BOWL.com.