Smithfield PWBA Tour Championship set for Sept. 1-4 in Virginia
May 06, 2016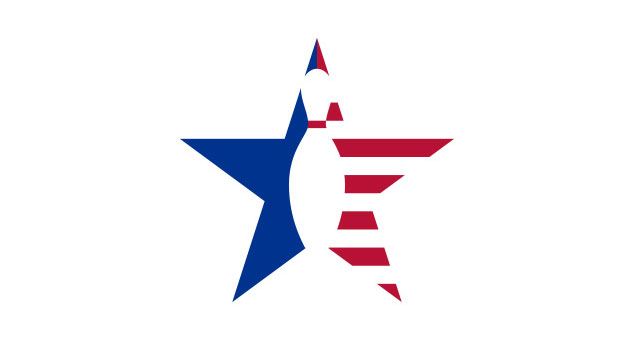 Terry Bigham
USBC Communications
Defending champion, Danielle McEwan

ARLINGTON, Texas – The 2016 Smithfield Professional Women's Bowling Association Tour Championship, the final event of the PWBA Tour season, will be held Sept. 1-4 at Uptown Alley in Midlothian, Va.
CBS Sports Network will televise the event's semifinals and championship matches.
The Smithfield PWBA Tour Championship brings together the top 16 competitors from the 2016 PWBA Tour season. All 2016 PWBA Tour champions (must be a member at the time of the victory) will receive an automatic invitation with the remainder of the 16-player field to be filled through the PWBA points list.
Smithfield, a major PWBA Tour sponsor, is headquartered in nearby Smithfield, Virginia, and the opportunity to have the pinnacle event of the PWBA season nearby was a perfect fit.
"We appreciate Smithfield's support of the PWBA Tour for the last two seasons and for their overall support of the sport," said Bowling Proprietors' Association of America Executive Director, Frank DeSocio. "We are excited to be able to have the Smithfield PWBA Tour Championships take place in their backyard and expect another great TV show."
Last year, Danielle McEwan of Stony Point, N.Y., picked up her first professional victory when she captured the 2015 Smithfield PWBA Tour Championship title with a 233-205 victory over Stefanie Johnson of Grand Prairie, Texas.
The event also finalized the PWBA Player of the Year race with Liz Johnson of Cheektowaga, N.Y., topping Stefanie Johnson for the honor. Stefanie Johnson claimed PWBA Rookie of the Year.
For the 2016 Smithfield PWBA Tour Championship, the top two players in PWBA Tour points are seeded into the semifinals. The remainder of the field will compete in best-of-five matches to determine the other two semifinalists. The match-play rounds will be broadcast live on Xtra Frame, the exclusive online bowling channel for the Professional Bowlers Association and PWBA Tour. Go to XtraFrame.TV for more information.
The PWBA Tour is collaboratively funded by the Bowling Proprietors' Association of America and United States Bowling Congress.
Visit PWBA.com for more information about the PWBA Tour.