Sneak Peek: South Point Bowling Plaza Opens Its Doors
October 30, 2014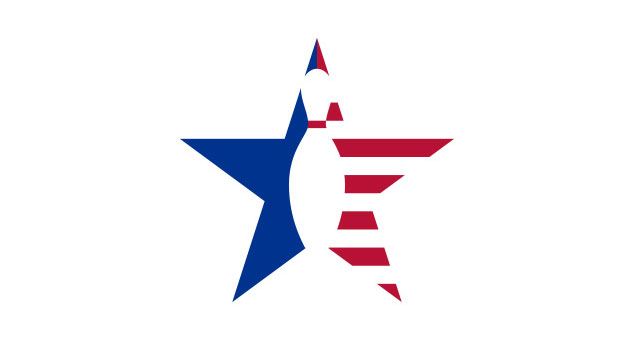 This is the sign bowlers and fans will look for when entering the South Point Bowling Plaza.
Eight months ahead of schedule, the $35 million South Point Bowling Plaza opened its doors this morning for a media preview.
On hand were representatives of the South Point Hotel and Casino, Las Vegas Events and the United States Bowling Congress. USBC will stage five Open Championships and four Women's Championships at the 60-lane facility from 2016 through 2027, and other Las Vegas bowling centers will host an array of other events over the span of the USBC contract.
The Bowling Plaza scoreboard tells the story: Las Vegas will be hosting dozens of top bowling events.
Top-level bowling will make its debut at the Bowling Plaza this weekend when the PBA tapes a number of World Series of Bowling tournament championship rounds for later airing on ESPN. Originally scheduled to take place in the South Point Arena, the tapings were moved to the Bowling Plaza when construction work was completed well ahead of schedule.
Bowlers Journal will have full coverage of the opening in the December issue of the magazine.