Soutar Marks 50 Years
July 28, 2010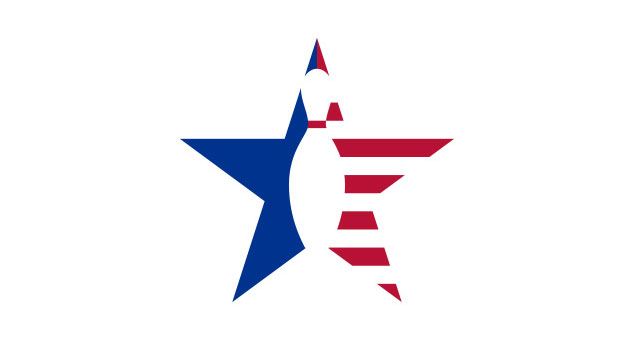 By age 9, Judy Soutar knew she wanted to make a career out of bowling.
Now, decades later, Soutar is celebrating her 50th year in bowling with Brunswick.
Soutar, Bradenton, Fla., began bowling at the age of 4 at her father's bowling center in Kansas City, Mo. Her father had a big impact on Soutar's success, serving as both mentor and teacher. At 16, Judy joined the Professional Women's Bowlers Assn., and in December of 1960, she was signed to the Brunswick Pro Staff.
"When I was on the ladies' tour in the '60s, I would go to tournaments with three balls — one for oily lane conditions, one for dry lane conditions, and a spare ball," Soutar recalls. "Spare shooting was at a premium, as it was very difficult to string strikes. I had the high average on the tour with 200 to 202 in the early '70s, but today, I would have to learn the modern game with equipment, technology, lane surfaces, pins, and the technical support from product specialists."
Over the years, Soutar won eight national titles, including the WIBC Queens. She was inducted into the WIBC (now USBC) Hall of Fame in 1976 for superior performance at the age of 31.
But at one point in her career, Soutar was almost ready to quit. After finishing in second place 13 times, she craved her first tournament win. Finally, in 1973, her crowning achievement came when she won her first pro title.
"You have to learn the ups and downs of competition and just put it behind you, and I was always able to do that," she explains. "Sometimes it was no fun, but I had more ups than downs in my career."
Among her most memorable accomplishments — Star of Tomorrow honors as a youth bowler and two Bowler of the Year awards, among many others — Soutar's long tenure with Brunswick ranks high.
"Brunswick has given me the opportunity to pursue my career from the age of 16, and has supported me for 50 years," she says. "I have remained with the company well after my 30 years of competition as its representative on the PBA Senior Tour, and I will continue to do what I love."
Soutar adds that she hopes to contribute her knowledge and help the women re-establish their pro tour. Remembering her early years in the sport, she says she was fortunate because she was accepted early and also had Brunswick as her support system. 

Brunswick honored Soutar during the 2010 International Bowl Expo in Las Vegas where Brunswick Bowling & Billiards President Warren Hardie presented her with a crystal bowling pin as a token of the company's appreciation.