Sparians: Strike or split?
July 29, 2010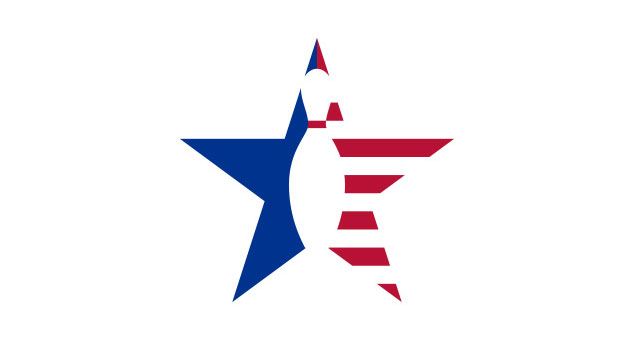 North Hills Mall was typical of the "new" indoor shopping malls that became popular across the country during the 1960s. Located in midtown Raleigh, N.C., it featured a few dozen stores, selling mainly clothing and shoes, and was anchored by two large retailers, JC Penney and Ivey's.
Times, trends and architectural preferences change, and today, most of those malls have gone the way of drive-in movie theaters. A few remain, but they are considered the "dinosaurs" of retailing.

In 2003, most of North Hills Mall was razed to make way for a more modern, open-air shopping center. Since then, the area has been redeveloped in stages, initially with the addition of a Target store, a 14-screen movie theater complex, a Gold's Gym, the high-rise Renaissance Raleigh hotel and office space. More recently, "North Hills East" has brought The Captrust Tower, new restaurants and residential living to the area.
Now, plans have been completed to bring a bowling boutique to the first floor of "Park & Market at North Hills," which is directly across the street from The Captrust Tower.
The 30,000-square-foot complex has been dubbed "Sparians" — meaning "to spare" in Old English.
"Although bowling will be the primary attraction, our main focus will be on creating a vibrant atmosphere with appetizing food, unlimited fun and impeccable service," said managing partner and COO Alan Fluke.
Sparians will feature 18 lanes, including a pair of six-lane private suites; a state-of-the-art video system, including high-definition projection screens that stretch across four lanes; advanced lighting, sound and visual effects; a full-service restaurant with outdoor seating for 170 and indoor seating for 80; and a 75-person capacity bar and lounge.
US Bowling Corporation has been contracted to handle the building of the facility.
"Part of our challenge is changing the perception that we are not a bowling alley since we will create an environment unlike anything seen in this area," said managing partner and CFO/CMO Chris Angel. "Just like Cirque de Soleil transformed the circus industry, Sparians will breathe life into entertainment and bowling to capture new audiences.
"The focus of Sparians is on casual bowlers, families, and private and corporate events — not traditional leagues," Angel added.
Centrally located at the confluence of the I-440 beltline and one of Raleigh's busiest thoroughfares, North Hills has been transformed into a 150-acre destination that marries entertainment, dining and shopping with sophisticated living, luxury hotel rooms and class A office space.
"Sparians is an exciting addition to the movie theaters, restaurants, concert series and other special events that offer entertainment at North Hills," said John Kane, chairman and CEO of Kane Realty Corp., the developer of North Hills. "Sparians also is sure to attract visitors from near and far, which is a big plus for our retail stores and will get North Hills' nightlife rolling even more."