Spring recipients announced for 2023 Bowler's Ed kits
April 14, 2023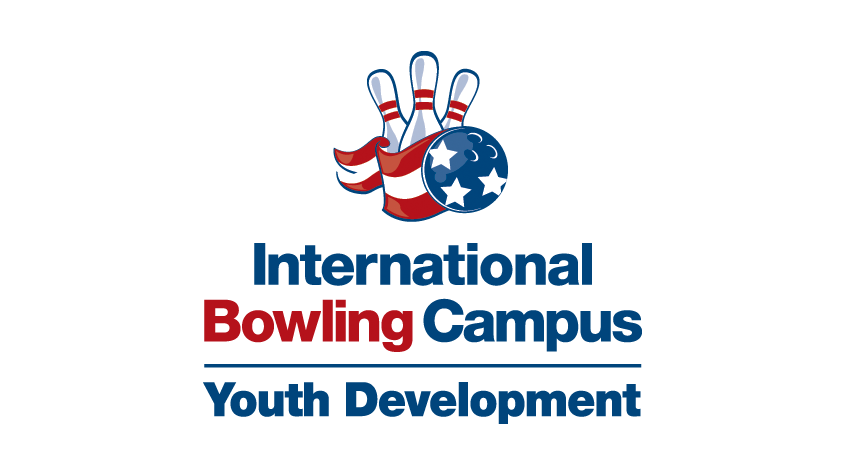 ARLINGTON, Texas –
With the 2022-2023 school year soon coming to a close, four schools, one school district and one non-profit organization will have the chance to incorporate bowling into their educational plans for this summer and the 2023-2024 school year.
Six recipients have been selected by the International Bowling Campus Youth Development team to receive Bowler's Ed kits and curriculum information through the Bowler's Ed Grant Program.
Each Bowler's Ed kit provides teachers and staff with all the equipment and tools needed to enjoy the sport in the most convenient way – by bringing a bowling center-like atmosphere into their classrooms, gyms or recreational spaces.
Through the program, schools, youth groups and other organizations are able to teach students and young athletes about bowling in an educational, yet fun, setting.
Each kit includes a carpeted mobile bowling lane, rubber bowling ball, plastic pins, step-by-step curriculum and an instructional video on the fundamentals of bowling, etiquette, safety, scoring and fitness activities.
The schools selected to receive Bowler's Ed kits were determined based on applications submitted by the Dec. 31, 2022, deadline. The kits will be received by:
Amy Belle Elementary School, Colgate, Wis.
Canadochly Elementary School, East Prospect, Pa.
Del Rio Elementary School/Cocke County Schools, Newport, Tenn.
Lotus Elementary School, Fox Lake, Ill.
Northend Elementary School, New Britain, Conn.
Project C.A.M.P. Inc. (The Center for Courageous Kids), Scottsville, Ky.
Along with the chance to introduce children in grades K-8 to a sport they can play for a lifetime, bowling in any setting is great exercise and a fun way to build endurance and hand-eye coordination.
The curriculum also includes lessons that put a different twist on math, language arts, social studies, problem solving, geography, computer skills and more.
"It means a great deal to our Youth Development team to provide these Bowler's Ed kits to another round of recipients," said Chrissie Kent, chair of the IBC Youth Committee. "These kits provide a fun and accessible way to enjoy the sport of bowling while also sharpening the participants' classroom skills in many areas. The portable nature of the kits allows them to be used almost anywhere, giving the teachers and instructors the flexibility to introduce the basics of bowling indoors or outside."
IBC Youth Development works with local associations, schools and bowling centers throughout the country to deliver the In-School Bowler's Ed kits. Each kit is valued at $1,450.
The initiative is supported by the bowling industry and aims to bring bowling centers and associations together with schools in their communities, allowing physical education teachers and other instructors the opportunity to make bowling one of the sports they teach to their students.
Since 2009, the Bowler's Ed Grant Program has awarded 323 grants valued at $710,606. More than 3.5 million students from 46 states and provinces across the United States and Canada have been positively impacted by the program. Within the six schools/organizations awarded this session, more than 11,000 students will be provided access to the program.
For schools, facilities or organizations interested in applying for a Bowler's Ed grant, the application portal is open once again. The submission deadline for this round is June 30, 2023. Information on the Bowler's Ed program can be found at
BOWL.com/BowlersEd
and applications for the Bowler's Ed grant can be found at
ibc.smapply.net
.
IBC Youth Development is supported by the Bowling Proprietors' Association of America and the United States Bowling Congress.