Storm Announces Global Investment, New Titles
February 24, 2014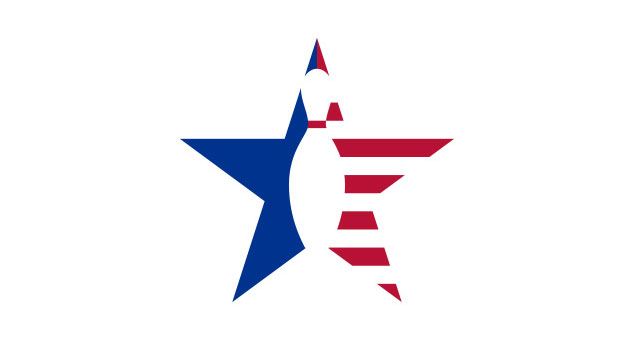 Storm principals Bill and Barb Chrisman have made an investment in Global Manufacturing, the San Antonio, Texas-based bowling ball manufacturer, according to BJI's business-to-business Cyber Report.
Global Manufacturing, which manufactures and distributes 900 Global and 3G Shoes products, will continue to operate as an independent business, with Mike Sellers overseeing day-to-day operations.
Storm also announced that Roger Noordhoek has been named Vice President of Marketing, and Hank Boomershine has been named Vice President of Sales.