Storm: IQ Tour
August 05, 2012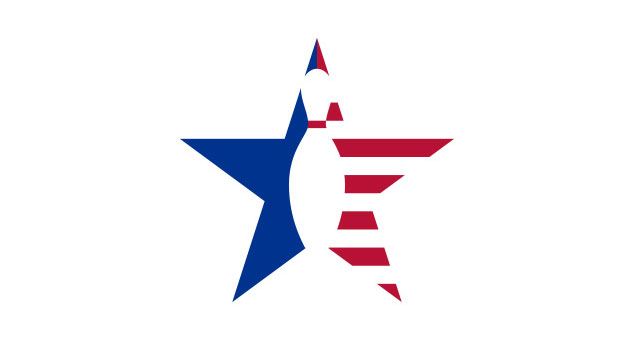 54 Hook 14.5 Length 14.5 Breakpoint Shape
Manufacturer's Intent: "The IQ Tour creates more mid-lane roll without over- or under-reacting downlane," says Storm's Steve Kloempken. "The new C3 — Centripetal Control Core — is more stable, while the proven R2S coverstock provides ample friction without being overly sensitive."
Core Design: The IQ Tour gets its very own symmetric core, which should play well for the higher rev rate clientele. The C3 core has the same RG of 2.48 as the IQ's, but the differential is engineered to be much lower at .029 in 15-lb. equipment. The diff is slightly higher (.034 to .045) in the other weights. We saw a maximum of 3.5 inches of track flare, equally split in oil and dry.
Coverstock: The apple crisp scent permeates the solid midnight blue R2S reactive cover of the IQ Tour. Yes, a one-color reactive from Storm. The oil traction is slightly above average, and the response off friction is moderate. The Ra level is medium-low at factory 4000 grit.
Test Results: Having two different IQ series balls this month gave us the perfect opportunity to compare them side by side with like drillings. We left both balls with their factory finish. On our heavier oil volume patterns (Shark and THS), the IQ hooked an average of four to five boards stronger, mostly on the back-end portion of the lane. We had the ability to get deeper and see better pin carry on both good and poor releases. On our medium-volume patterns (Viper, Cheetah and THS), the IQ was an average three to four boards stronger, but with more in the midlane. The IQ's pin carry was better for our medium and lower rev rate testers in both environments. Yet our high rev tester (425 rev rate) saw equally good carry with either ball and could actually stay with the IQ Tour longer as the patterns deteriorated.
When to Use: The IQ Tour will allow higher rev rates to control the breakpoint shape on many patterns. This allows windups (as Dale Traber likes to call them) to square up and play more direct lines and hold the pocket easier. Since both balls can play well on medium to heavier oil volumes, their uses become quite broad. There will be less need to drill down the Tour since its flare is reduced naturally; even Jason Belmonte could lay out this ball with an aggressive drilling.