Storm Lights Out
May 30, 2013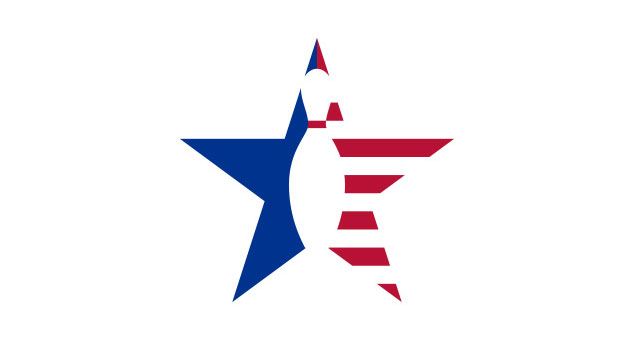 48.5 Hook 16 Length 16.5 Breakpoint Shape
Manufacturer's Intent: "The new Lights Out will ease its way through the front part of the lane and provide a strong, clean pop at the breakpoint," says Matt Martin. "To enhance the reaction of the original Tropical Heat line, Storm wrapped the Turbine core with a more aggressive cover."
Core Design: The Turbine is a symmetric light bulb-shaped core with an added flip block at the bottom. The RG is medium at 2.55 and the differential conservative for a 15-lb. ball, at .038. We saw up to 4.5 inches of track flare with a 4-inch pin above the ringer layout.
Coverstock: The Lights Out is replacing the popular Tropical Heat Hybrid (June 2012), but this time with the stronger R2S hybrid cover. Coloring is similar, with a mix of charcoal pearls and midnight. The factory surface is smoothed to 4000 grit and shined with Storm's ever-popular 1500-grit polish. Response time off friction is quick and strong. Oil traction is limited. The Ra value measured 1.55, and the ball has a 5400 effective surface grit reading.
Test Results: The Lights Out was one of our favorite balls tested this month. It displayed effortless length through the fronts and drier mid-lane areas, and rewarded us with one of the strongest breakpoint shapes ever. This ball proves the theory that when a strong ball looks weak downlane, a weaker ball will look stronger downlane. We compared the motion shape to that of the new Freak'n Frantic, and saw similar length and back-end aggressiveness. The only difference: one to two boards less total hook, due to core shape and a lower differential. This lower mid-priced ball provided excellent hitting power and pin carry for all rev rates.
When to Use: Since the Lights Out is designed for light-medium to medium volumes, it will match up great for those with slower ball speeds and/or higher rev rates. Its conservative nature is displayed only in oil, as it is far from conservative once it encounters friction downlane. Players looking to open up the pattern will likely employ Storm's stronger layouts, utilizing lower pin buffer distances, as this quickens the back-end response. Those looking for a more direct line of attack will have to increase the pin buffer distance and likely need to scuff the surface to help the cover bleed off some of its inherent backend aggressiveness.