Storm: Lucid
October 16, 2012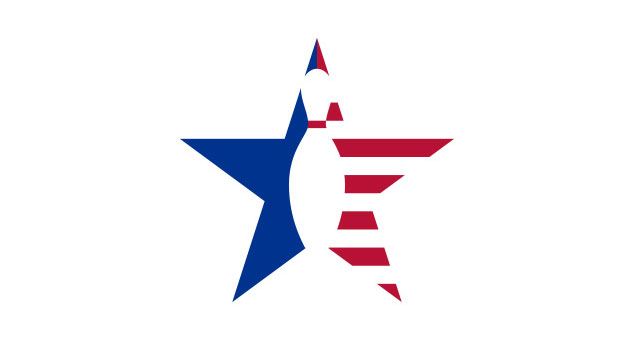 57 Hook 14.5 Length 16.5 Breakpoint Shape
Manufacturer's Intent: "For the new Lucid, we developed our highest performance coverstock to date, a new pure reactive one called Evolution Reactive Genesis, or ERG," says Storm's technical director, Steve Kloempken. "It skids easily through the heads and flips hard on the backend."
Core Design: The MAD (Maximum Accelerating Disc) asymmetric core powers the Lucid. The RG is medium at 2.52, the differential healthy at .050 and the intermediate strength is .017. This core was first used in the popular Vivid (April 2012). Testing produced nearly 6.5 inches of track flare.
Coverstock: The ERG pure reactive pearl cover is colored with emerald green, charcoal and yellow. The factory finish is sanded with 500, 2000 and 4000 grit. The scent is a warm vanilla citrus. We found this cover has a quick and strong response off friction, and the oil traction is above average. The Ra level is medium-low.
Test Results: Everyone was excited to test the Lucid balls when we removed them from their vanilla citrus-scented boxes. We naturally compared the Lucid to a comparably surfaced Vivid, a Virtual Gravity Nano Pearl (November 2011) and an IQ (August 2012). The Lucid had only an eyelash less total hook than the others through the midlane, but we saw a more explosive move off friction once the ball left the pattern. We wouldn't classify the move as a "snap hook," but we'd definitely call it a very hard arc. We had no discernible challenges through any amount of carrydown, and were able to "stay with it" through the breakdown and transition one would see past six games of play. When polished, the Lucid was straighter through the fronts and midlane, but opened our eyes even wider with an even more angular move.
When to Use: As with most super-hooker asymmetrics, the Lucid will have its best looks on medium-heavy to heavier volumes for most player styles. Those looking for the strongest move possible should use Storm's layout guides for their particular physical game characteristics. We loved our 4x4 drilling with a 1-inch buffer (Storm's terminology from the drilling sheet — see your pro shop) for a more assertive move, and a 5.5x5.5 with a 4-inch buffer for a longer and smoother move downlane.