Storm Prodigy
August 18, 2010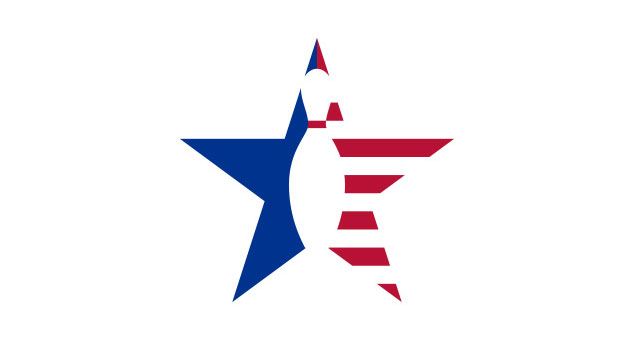 Hook: 58 Length: 12 Breakpoint Shape: 16
Core Design: Storm's new Centripetal symmetric core promotes a smooth-arcing shape. The RG is low at 2.48; coupled with a .050 Diff gave us 5" of track flare. The 14-lb. ball will offer a 2.53 RG and a .049 Diff.
Coverstock: Surrounding this new core is the R2X pearl reactive cover infused with ETM. (enhanced traction mica). The cover was first used on the Second Dimension (February 2008 BJI). The surface is wrapped in carbon, sapphire and sterling colors, and finish is 1500 polished. The response time is moderately quick off friction and slightly above average in oil with out-of-box surface.
Manufacturer's Intent: "The Prodigy is designed to be our 'benchmark' in high performance symmetrical bowling balls," said Storm's Hank Boomershine. "The lower RG core allows for more control through the front and mid-lane, while the higher differential ensures more motion downlane. The ETM R2X coverstock gives us a greater footprint for a more predictable read throughout the lane. Bottom line? We wanted to take the best characteristics of our previous Master Line balls (Agent and Dimension series) to provide the ultimate high performance symmetrical bowling ball."
Test Results: The Prodigy gave us great looks on two house shot volumes (23 ml. and 27 ml.), two wet/dry patterns (one at 37' one at 43') and all three Sport shots (Viper, Boardwalk, Shark). Now that's versatility. The Prodigy out-hooked our Invasion control ball by 1-2 boards as well as reading the pattern slightly sooner. The Prodigy also read the patterns stronger in the mid-lane than did our 1000-sanded Reign of Fire. All this hook, exceptional release forgiveness and an above-average carry percentage held true for our entire test staff.
When to Use: The Prodigy will perform on wet/dries, blends and flatter patterns of medium to heavier volumes for the majority of bowler styles. That's quite a wide range of lane conditions, and that's with the 4000 box finish. The newly designed symmetric core appears to be driller friendly as well — we enjoyed all three layout variations.