Storm Tropical Heat
June 07, 2010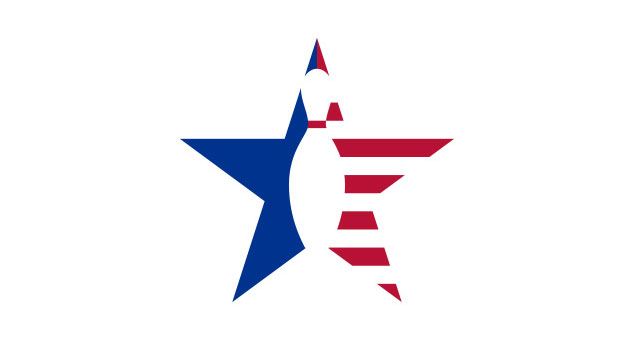 49 Hook 15 Length 16 Breakpoint Shape
Core Design: The Tropical line encompasses the proven Turbine symmetrical core found in the Fast and Furious series. The RG is medium at 2.55 with a .038 Diff in 15# equipment. The 14#'s boast a 2.58 Rg and .035 Diff. Testing showed 4.5" of track flare with the 3.5 and 4.5" pin down layouts.
Coverstock: All three editions use the Reactor pearl base cover polished at 1500 grit. The orange/purple is scented in yummy creamsicle. The red/blue model is a healthy raspberry, while the lone hybrid cover is flavored in Caribbean inspired coco-rum banana. All three Heats displayed low oil traction with a very quick response off dry boards.
Manufacturers Intent: Roger Noordhoek of Storm had the following info to share "this mid-RG and mid-differential core boasts a tighter spin radius for quick revving mid-lane and enhanced entry angle to the pocket. Reactor™ series coverstock adds the perfect complement to the Tropical HEAT™. This performance proven coverstock continues to be a staple in the Storm line by delivering the ideal blend of friction and power."
Test Results: Don't let the word Tropical lead you to believe this new entry is another tame three-piece entry level product. The Tropical Heat actually reminded us a lot of the Spitfire (October 2006) with its quick strong move off dry areas downlane. All three colors are lean and mean balls which offer very easy length and a crisp-strong backend motion. We saw about 1 ½ feet more length than a similarly drilled Rapid Fire pearl with similar hook in friction. Hitting and carry power were on par with anything Storm offers as the Turbine core helps any cover rev easily and flip angularly. Light scuffing will help subdue its response off dry a bit though, while preserving similar length.
When to Use: The Tropical Heat lineup has many applications with varying looks. Power players will enjoy its exceptional length through lighter volumes coupled with its aggressive downlane move. Straighter players with medium or lower rev rates will love its ability to play closer towards the track area. Slower speed bowlers will also find many uses even on softer word surfaces as the old-school cover formula will not read the midlane too quickly, even with stronger drillings. All in all the Tropical Heat perfectly bridges the gap between Tropical Storms and the Fast and Furious line.