Storm Victory Road
March 11, 2011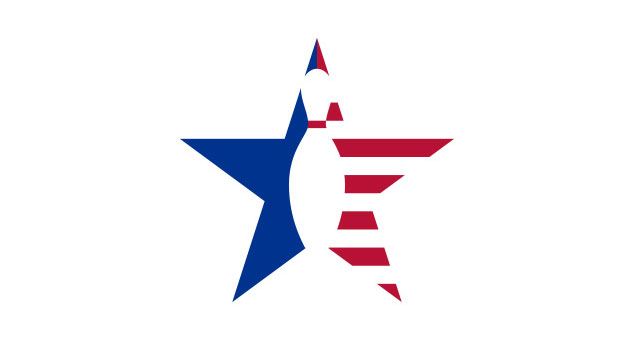 51 Hook 15 Length 15 Breakpoint Shape
Core Design: Here comes the new Fe3 core design, with the same overall outer shape but a slightly larger inner ball. This design tweak lowers the RG a tad from 2.57 to 2.56. The bigger change is the increased Diff to .052 from .046. These changes increase the reaction downlane while maintaining the motion shape.
Coverstock: Providing the necessary traction to better showcase the more powerful core, Storm opted for an all-pearl R2S coverstock formula. This good-enough-to-eat warm maple syrup-scented purple cover supplies ample traction. The factory finish is shined with 1500-grit polish. Traction in oil is slightly limited, while response time off friction is quick and continuous.
Manufacturer's Intent: Storm basically needed a 2011 version of the Hy-Road. Its benchmark ball reaction is a staple of the high-performance line. The total hook is near the middle of Storm's hook range.
Test Results: The Hy-Road is undoubtedly Storm's flagship ball choice among high-rev amateurs and many PBA stars. The new Victory Road offers easier length through the fronts, but with the same predictability of its predecessor. The Victory Road will provide a slightly stronger move downlane, though, thanks to its stronger symmetric core. We found the VR can be a perfect benchmark ball choice for almost any release style thanks to its balance of power and control.
When to Use: Most release styles will find the combination of easy length, a secure midlane motion, and strong, continuous arcing motion hard to resist using on any lane condition. We had great looks on fresh and broken-down house conditions, generally by playing a few boards inside the oil line. On Sport patterns of light-medium to medium-heavy volumes, we were never shut out with the VR. Even when we played a more direct line on the heavier volumes, the ball provided enough traction with surprisingly strong hitting power. On lighter concentrations, we simply followed the transition inside the oil line and never lost our carry. Overall the Victory Road should prove itself as being a worthy successor to the respected Hy-Road.